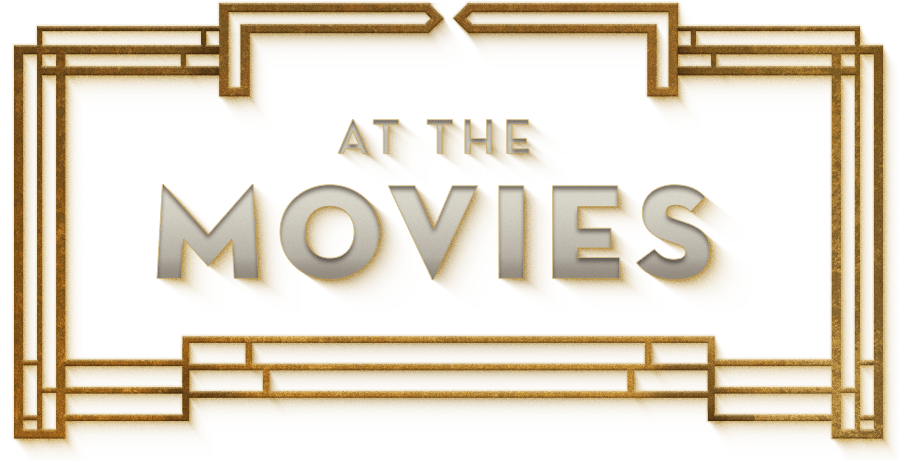 If you love a good story, At the Movies is a cinematic experience that you won't want to miss. This blockbuster series uses some of Hollywood's biggest hits to help you explore powerful, spiritual truths. Fun, inspiring, and with a little bit of free popcorn and Coke mixed in, you're guaranteed to give At the Movies two thumbs up!
We're Saving a Seat Just for You!
Bring your family and bring your friends. All are welcome! Let us know you're coming so we can make it the perfect experience for you.
We can't wait to meet you!
Saturdays at 6 pm | Sundays at 9:30 & 11 am
Victory Family Church is located at 21150 Route 19 in Cranberry Township. Bring your family, friends, and fellow movie buffs! We'll have plenty of parking and coffee to go around.
Popcorn and Coke are included in your movie experience!
Candy can be purchased at the café.
No matter what your story is, you are welcome here. We'll help you with everything you need—a parking place, a cup of coffee, or a seat in service. So come as you are, and stay as long as you can.
Kid friendly. Student approved.
Bring the whole family! We create interactive messages tailored specifically to your child's age. Students are welcomed into a fun environment where they'll be led into a more purposeful walk with God.
Infants through grade 8 meet during all weekend services. High school meets on Wednesdays at 6:30 pm only.
Let us know you're coming and we'll roll out the red carpet. We'll contact you to answer your questions, save you a seat, help with parking, and even give you a free gift. And don't worry, your information will remain private.
Need to get to know us more before visiting?