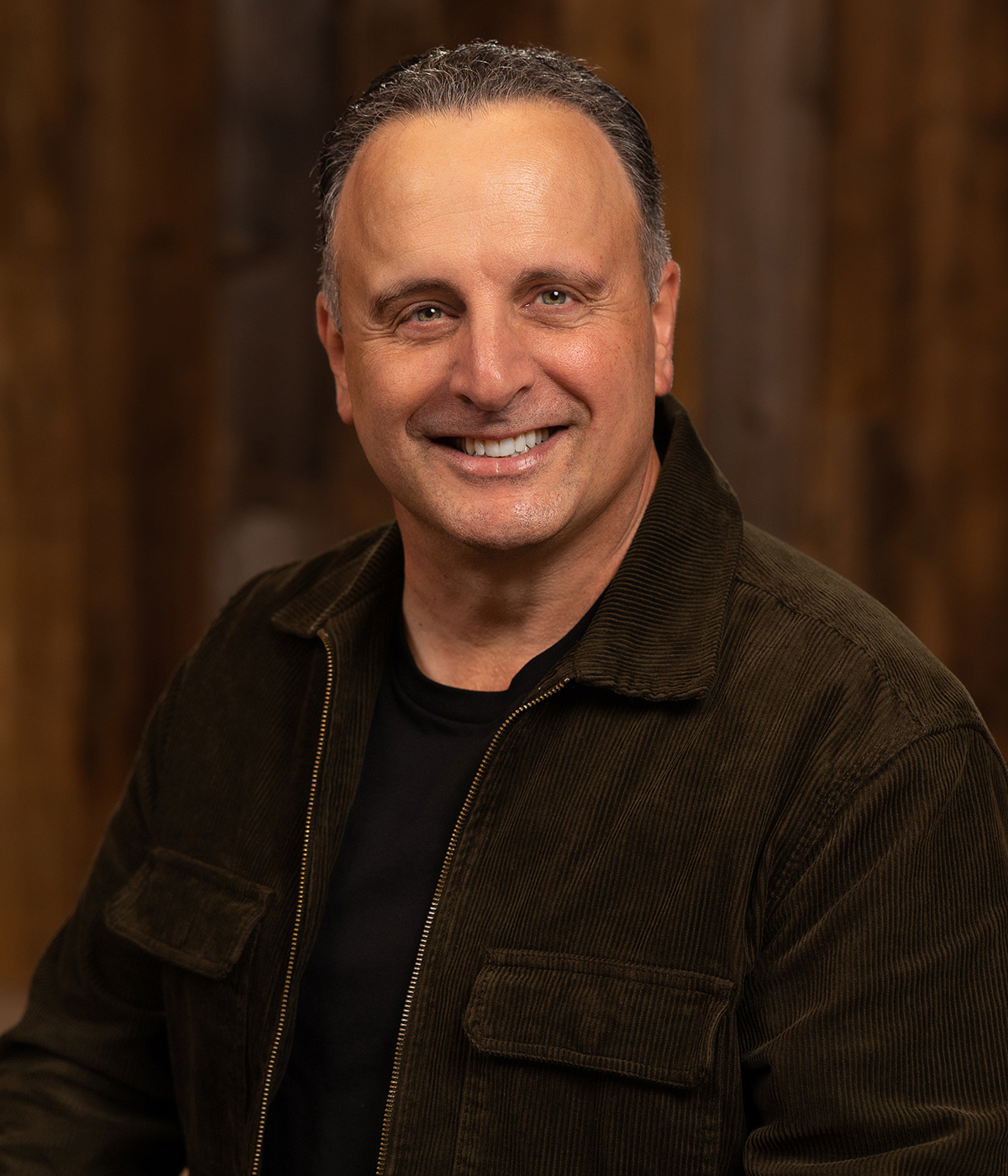 John Nuzzo
​​
Pastor John and his wife Michelle founded Victory Family Church in 1993 to see people experience God in everyday life. He loves seeing lives changed and families restored! That's what fuels him.
​​
Pastor John and Michelle have three adult children. He's an avid golfer (though he'd tell you that doesn't mean he's a "good" golfer) and is constantly working on impersonations. He does a pretty great Don Corleone from the Godfather (we are Victory Family Church, after all). John roots for the Steelers, but if you're a Browns or Ravens fan, he promises to go easy on you.
​​
He considers every interaction with every individual a once-in-a-lifetime privilege, and if you've never met him, he'd love the opportunity to meet you.
Michelle Nuzzo
​​
Michelle is married to Pastor John, which means over the years she's filled about every role in our church. She cherishes (and helps to mother) our church family. Like any proud parent, she's inspired to see people serving our community and expressing God's unconditional love.
​​
Though Michelle has lived in Pennsylvania for decades now, she's a Florida girl and true Southerner. Give her greens, cornbread, and a beach, and she's happy. She's also a talented interior designer and enjoys making spaces feel comfortable and look beautiful.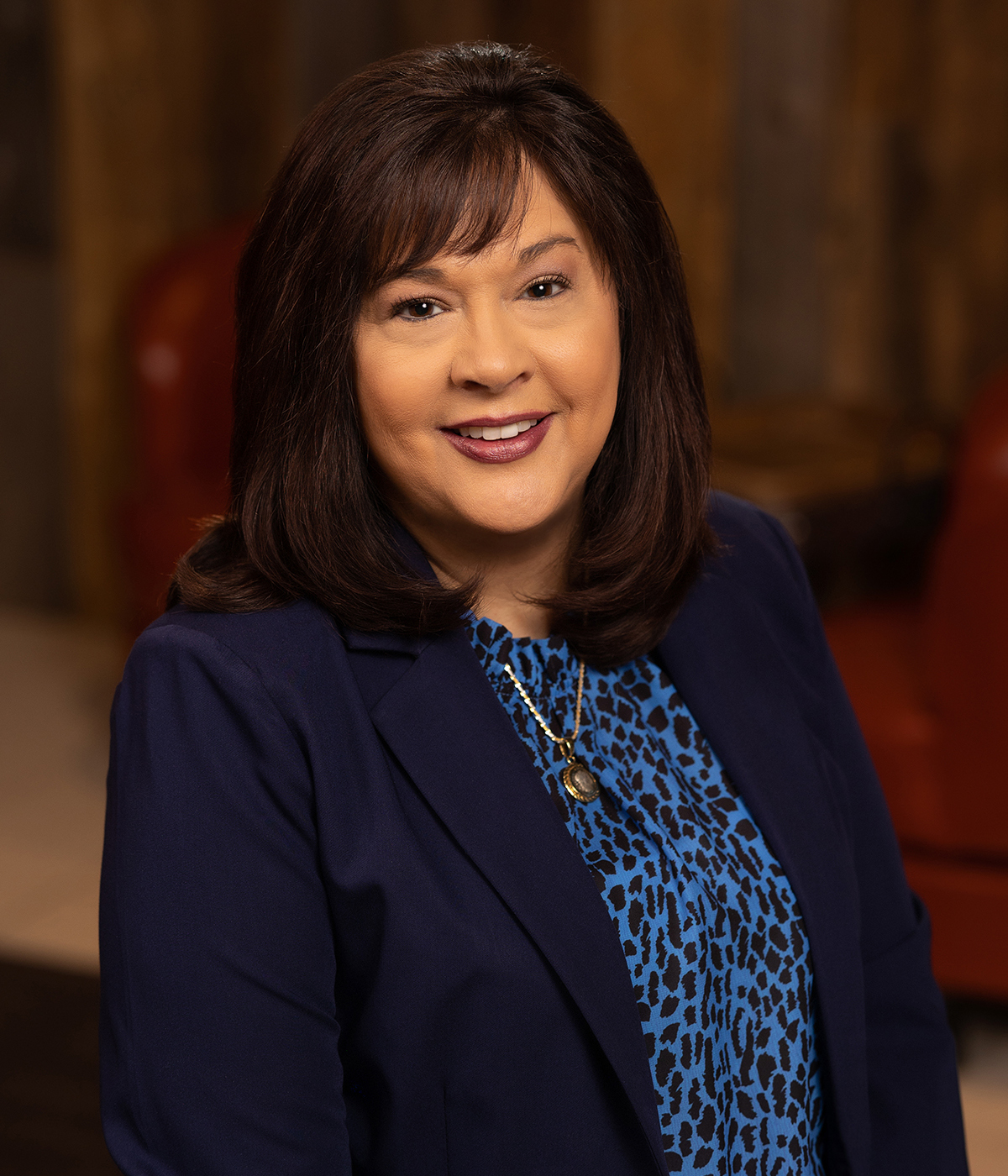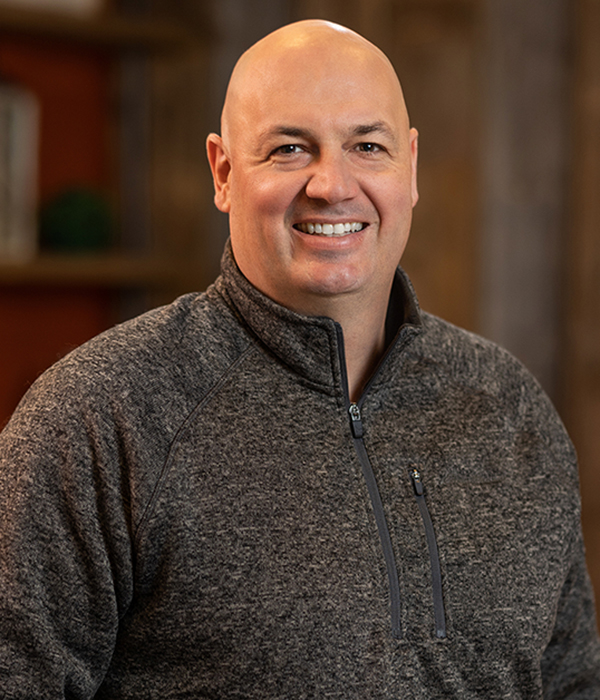 Executive Pastor
Matt is responsible for the day-to-day leadership and decision-making of church policies and ministries. This includes strategic support and execution for the vision of the church.
Matt loves to travel. He and his family have been to 47 of 50 US states! He spends his free time playing golf in the summer, hunting in the fall, and going to football games whenever he can.
One thing you'll never see him do: drink coffee. He's never had a cup in his life!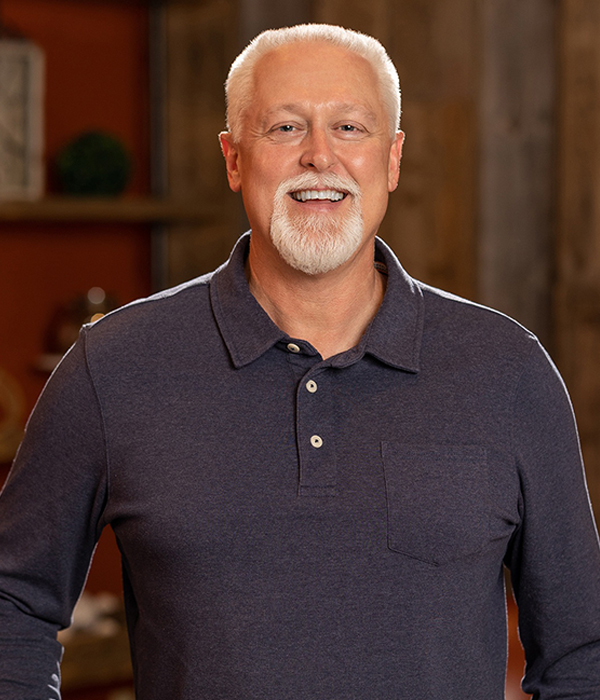 Executive Pastor of Kingdom Builders
Steve is responsible for leading Victory's ministry in three primary areas: Global Missions, Local Church Expansion, and Future Christian Leaders.
Prior to his role as Executive Pastor of Kingdom Builders, Pastor Steve was on staff as our Executive Pastor. He loves the heart and mission of Victory: to reach the world with God's love.
In his free time, you'll find Steve outdoors running, cycling, or practicing landscape photography (he's an incredible photographer!).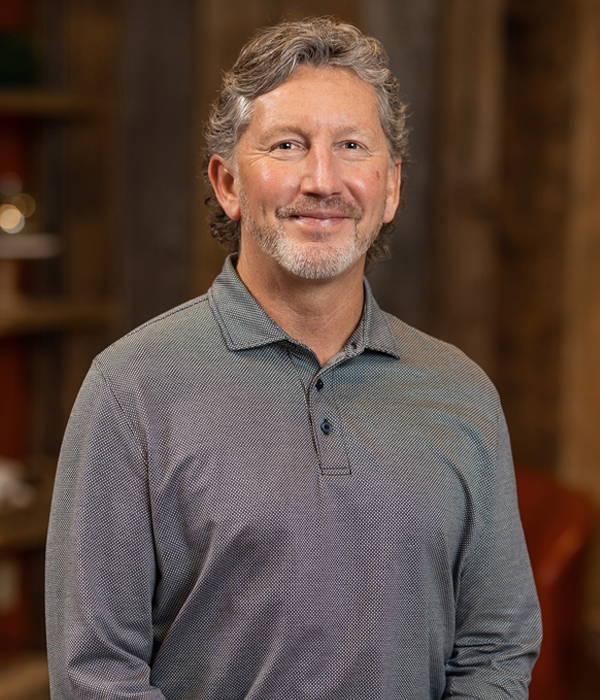 Outreach and Missions Pastor
As the Outreach Pastor, Chris oversees our missions ministry. He leads teams that provide help and support during times of crisis.
Married to Gerri and the father of two children, Chris has been on more than six dozen mission trips, facilitated trips for all ages, and has helped train new leaders.
Chris loves a good 70s rock song. When he's not helping others make a significant positive impact for those in need, Chris values every second he spends with his family. Bonus points when it's family time at a beach or on the slopes!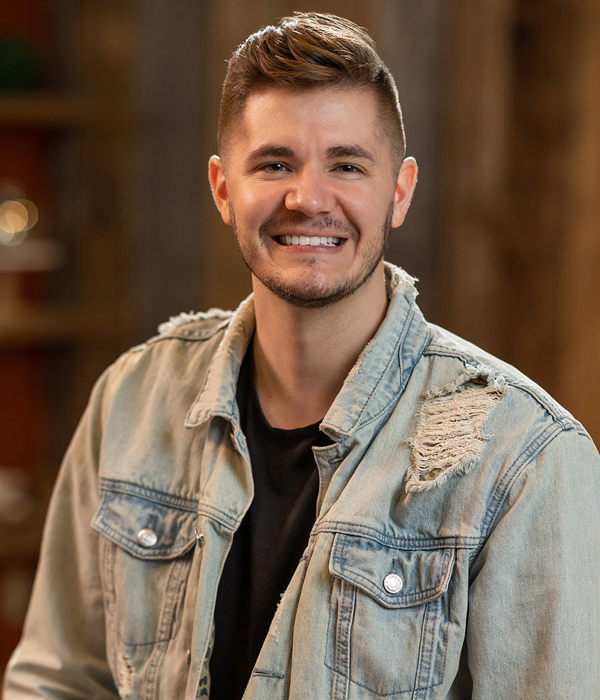 Student Ministry Pastor
As the Student Ministry Pastor, Ben Archer is responsible for pastoring and overseeing the next generation at Victory. That includes birth through 12 grade, and the young adult ministry.
He and his wife, Alyssa, have three children. They enjoy hanging out in nature while hiking or camping. Ben used to be a dirt bike enthusiast. Breaking nearly ten bones made him feel less enthusiastic about his dirt bike.
Pastor Ben loves all people but hates mustard. Mustard is where he draws the line.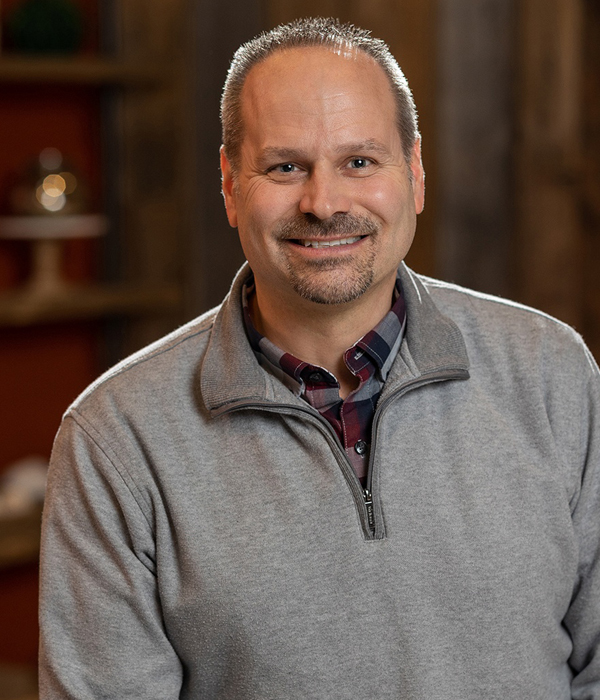 Marriage and Family Pastor
Bob oversees Victory's Marriage and Family Ministries, along with the Pray First, Prayer Partners, Healing, and Lay Ministry teams.
He's married to Christina and enjoys almost any outdoor activity. If he can't get outside, you'll find him trying to break out of an Escape Room with friends!
In addition to their passion for families in the church, Bob and his wife are passionate about creating a loving and comfy home for their family. They're certified foster parents and love every minute of it!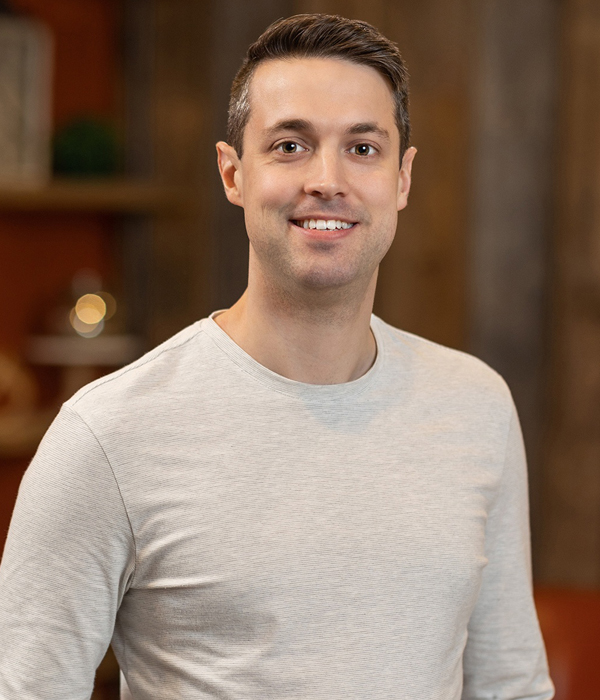 Meadville Campus Pastor
You can find Sean and his wife Sarah, along with their two children, every weekend leading the team at our Meadville campus. Be sure to say "Hi!"
Prior to his role as the Campus Pastor, he was the Director of Waymaker School of Ministry and worked as Band Director on the Worship staff for six years.
Sean is a fun guy who loves a good quesadilla and is ready at the drop of a hat to give a spot-on impression of a celebrity or movie character! And believe it or not, he was once featured in a Candid Camera prank!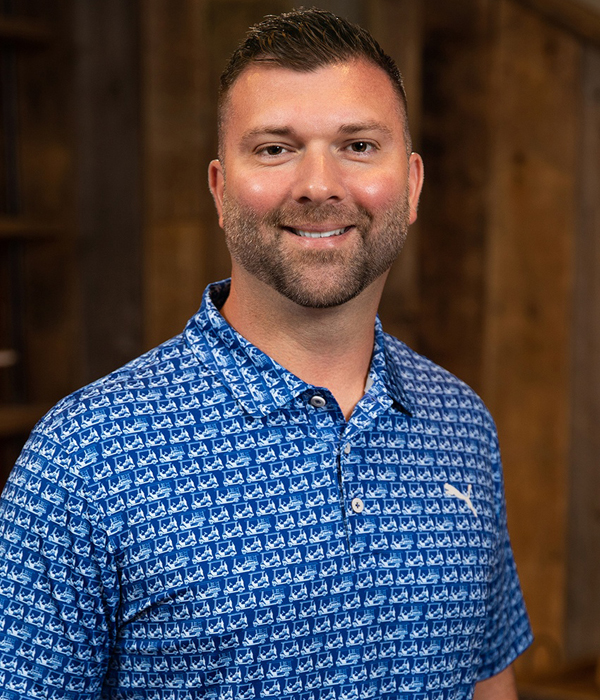 Director of Family Ministry and Assimilation
As the Director of Family Ministry and Assimilation, Matt Brown is one of the ministers on staff. He's responsible for overseeing Dream Teams and the discipleship process for first time guests through Small Groups and serving.
Matt is married to Erin, and together they have four children. In high school, Matt was a state champion Javelin thrower. He was a QB, too—a 4,000-yard passer!
But the best thing that happened to Matt in High School was Erin. They started dating when they were fourteen and have been together ever since. When he's not at church or hanging out with his family, you might catch him playing chess, fishing, or trying to win a flag football game.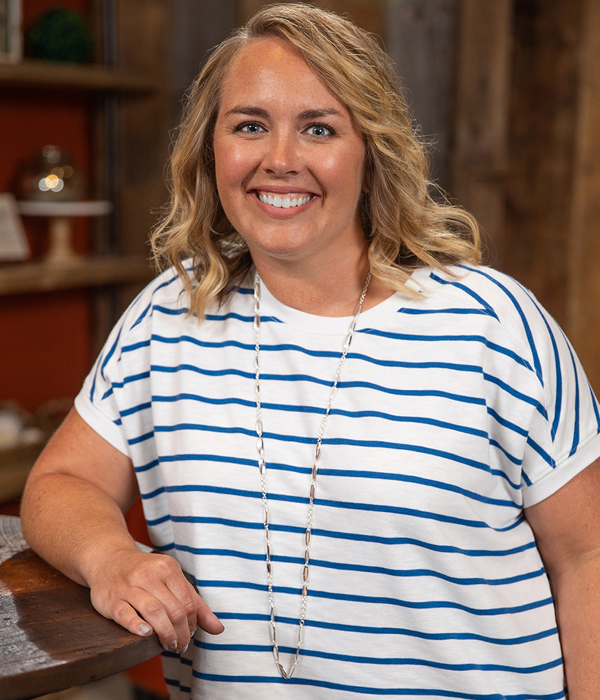 Experience Director
Kelly is responsible for leading the worship, production, communication, and creative teams. She thrives on creating environments where people can experience God's love.
She's married to Larry, aka "Toot," and they have two children. In her free time, Kelly loves to get outside, and she firmly believes that tacos and ice cream are the two most important food groups. (Don't try to convince her otherwise. She's really thought about this.)
Before serving as our Experience Director, she spent six years as our Creative Director. Kelly has called Victory home since 2005.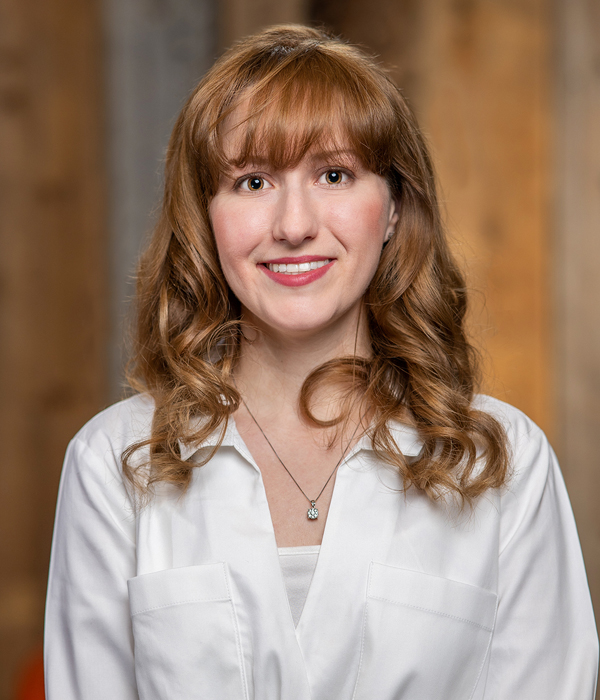 Children's Director
Rebecca oversees our Victory Kids ministry. She was a child in Victory Kids once upon a time and has a heart to make sure every child feels welcomed and loved.
Rebecca has a background in education (she taught Social Studies for years) and has a master's degree in theology. If you ever have a conversation with her, she'll probably throw in a quote from a song or movie, and she could spend hours lost in a British mystery (she's on #teamsherlock).
Rebecca is a dog person. Next time you see her, make sure you ask about her wire fox terrier, Hudson, or cavapoo, Benson.