SOZO |
High School
Cranberry Campus | Wednesday 6:30 – 8:30 pm
New Castle Campus | Sunday 10:30 am – 12:30 pm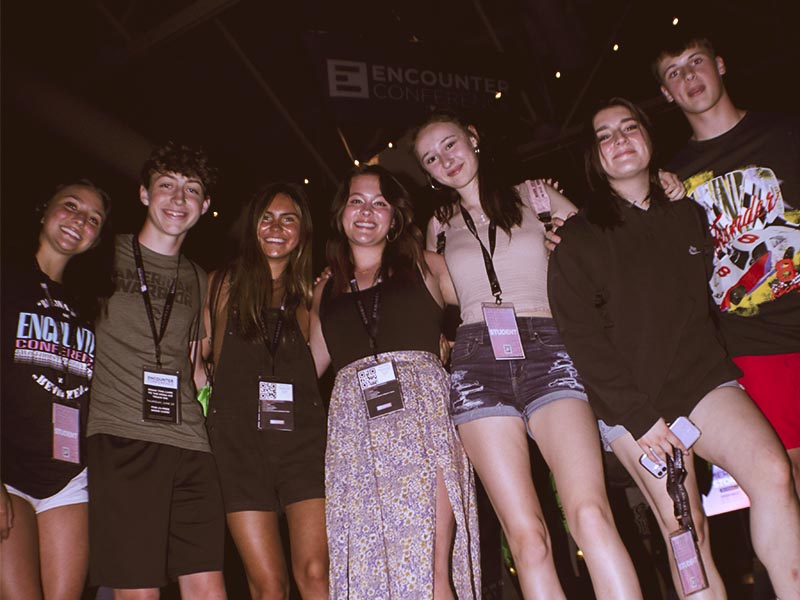 A Place To Belong
SOZO High School
SOZO is where students learn to be their best selves, meet the real God, and make a real difference. All students ninth through twelfth grade are welcome to join us.
Cranberry Twp. Campus
Wednesdays from 6:30 – 8:30 pm
21150 Route 19, Cranberry Twp., PA 16066
Get Directions
Meadville Campus
Wednesdays from 6:30 – 8:30 pm
868 Water Street, Meadville, PA 16335
Get Directions
New Castle Campus
(includes 5th - 12th grade students)
Sundays from 10:30 am – 12:30 pm
Meets At New Castle Jr/Sr High School
300 E Lincoln Ave., New Castle, PA 16101
Get Directions
Lots of fun!
Every moment is designed for your teen to have a blast.
Great Music
High-energy music. Led by young people.
Inspiring Message
Bible-based, faith-filled messages designed for teens.
Connection
Every week we have activities, social time, and small groups.
Meet our Youth Pastors
Pastors Ben & Alyssa Archer
As the Student Ministry Pastors, Ben and Alyssa Archer are responsible for pastoring and overseeing our middle school, high school, and young adult ministries. Their heart: helping people walk in God's unconditional love, no matter their age.
Sozo in Schools
Life with God is about applying your faith in the real world, not just within the four walls of church. There are now many SOZO groups at area high schools.
The meetings take place during lunch breaks. Your student can expect great music, a quick message, and a place for them to connect with friends.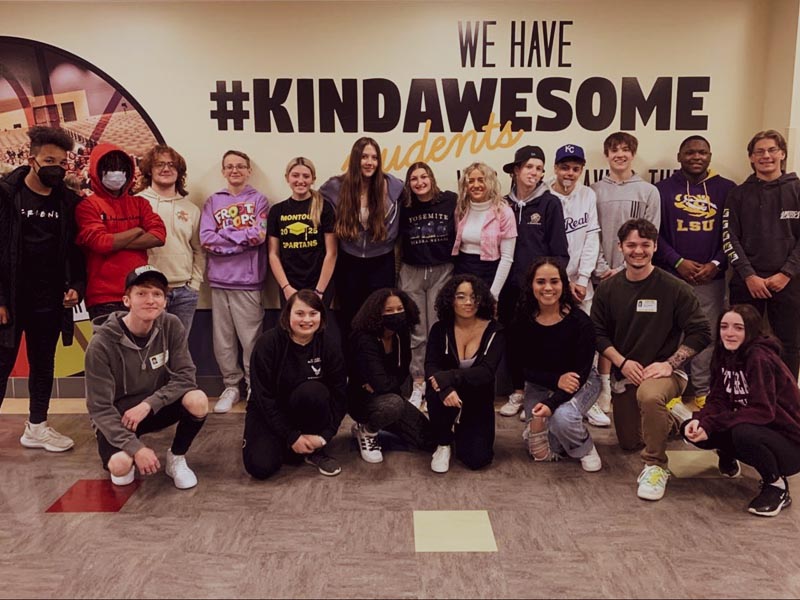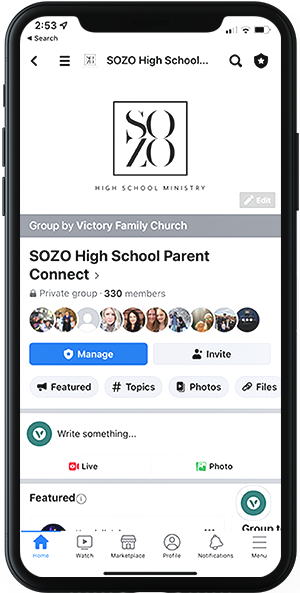 Parent Connection
We're here to partner with you.
We know how important it is for you to be informed about your student's spiritual walk. We'd love to connect with you! You can join our Parent Connect Facebook Page for the latest updates and information.
Our team is here not only to support your students but to partner with you. We are here to provide the connections and resources you need.
Do students need to register or check in?
We ask that students check in every service so they can be properly placed in the correct small group with the same students and leaders every week.
Can my student pick their small group?
Small groups are assigned based on gender, grade, and zip code. We want to set students up to have relationships at school with their small group peers. However, if their assigned small group is not working out, we can assign them to another.
What if my student can't come every week to small group, will that affect anything?
Whatever their attendance, they are always welcome. However, consistency is a key in building relationships. If the student doesn't come for a few weeks in a row, the student's small group leader will follow up to make sure everything is okay.
What if my student is having a hard time connecting with their group and wants to switch?
We ask each student to attend their small group for 4-6 weeks. If they have a hard time after that, we will assign them another small group.