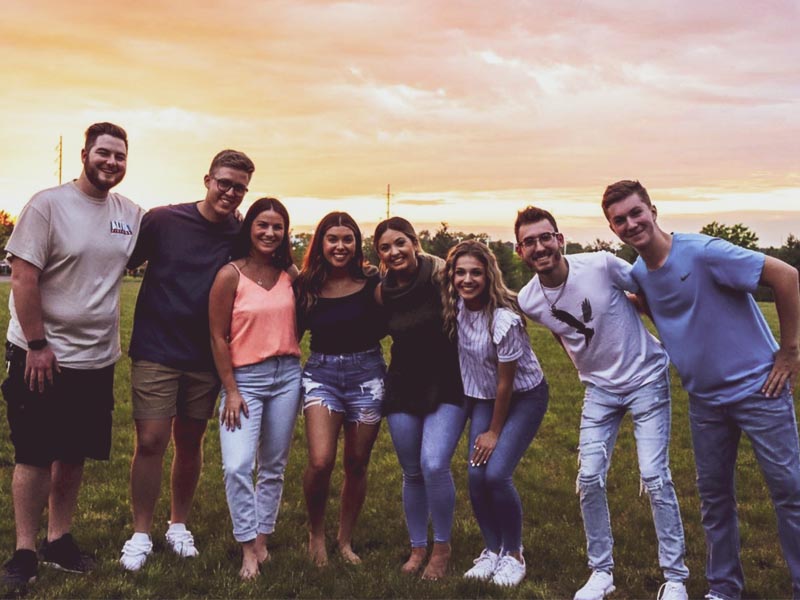 Young Adults:
18-30 years old
We're on a mission to help young adults become the next generation of leaders at Victory Family Church. Our goal is to ensure you're stepping into your God-given calling.
We focus on small groups, serving, and building community. Small groups are available year round. We encourage young adults to step into serving on the weekends. We'll help guide you to a specific team.
Once a month, on the third Sunday at 1 pm, we have a Young Adult "Hangout" to help build community and fellowship. These are fun events where you can make new friends and invite your old ones.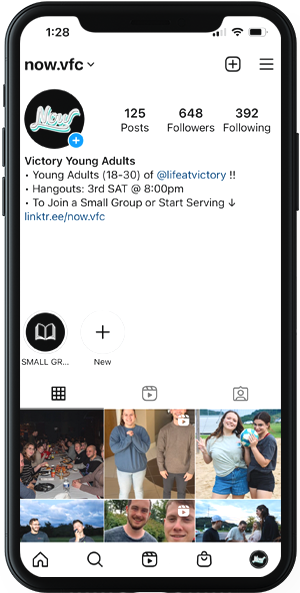 Follow us on Instagram
To stay up-to-date on all things Young Adults by following our Instagram page!