Victory
Kids
Your kids, thriving in Jesus.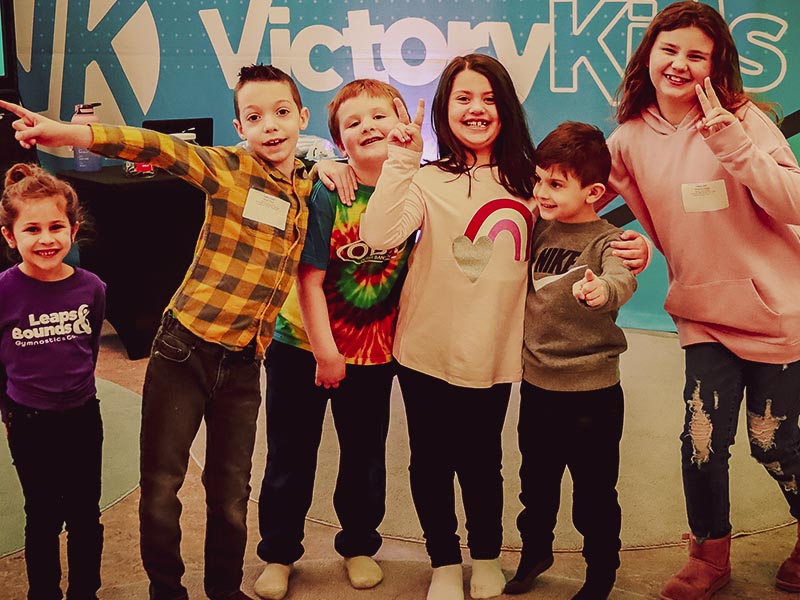 How Kids Do Church!
Nursery through Fourth Grade
If kids are in your care, you want to see them grow in every area of life. That's what we want, too. Victory Kids is a place of energy, movement, and fun. But we also focus on faith foundations and make sure every child knows how much Jesus loves them.
Victory Kids meet during regular services at all three campuses weekly, with spaces and experiences crafted for each age group.
What it's like at Victory Kids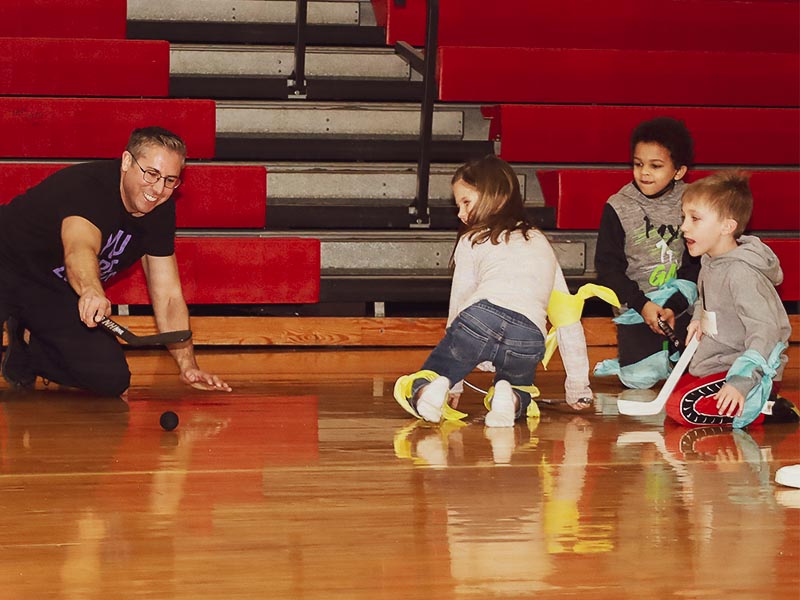 Kids Have a Blast Here!
Every week is a party. Kids drag their parents to church!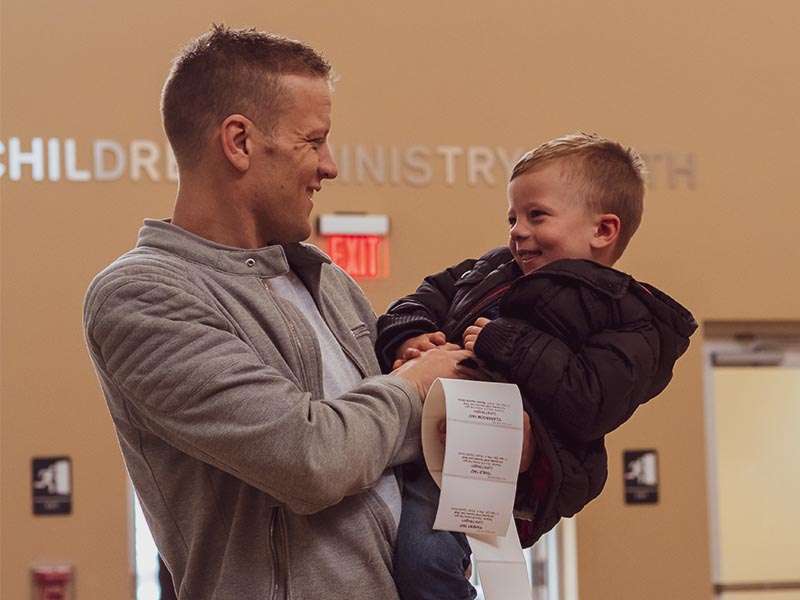 Kids Feel Safe Here
Our systems and procedures are for your peace of mind and every child's safety.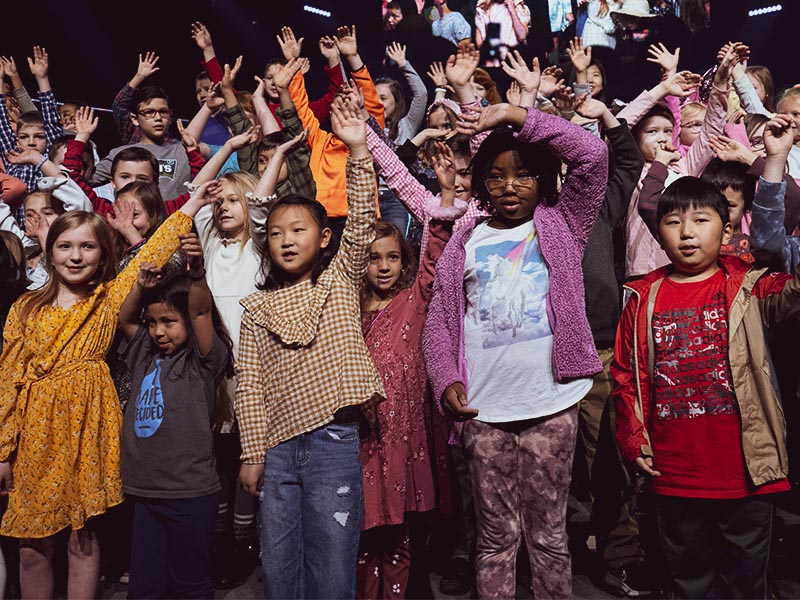 Kids Grow Here!
We love kids as they are and partner with you to prepare them for their next stage in life.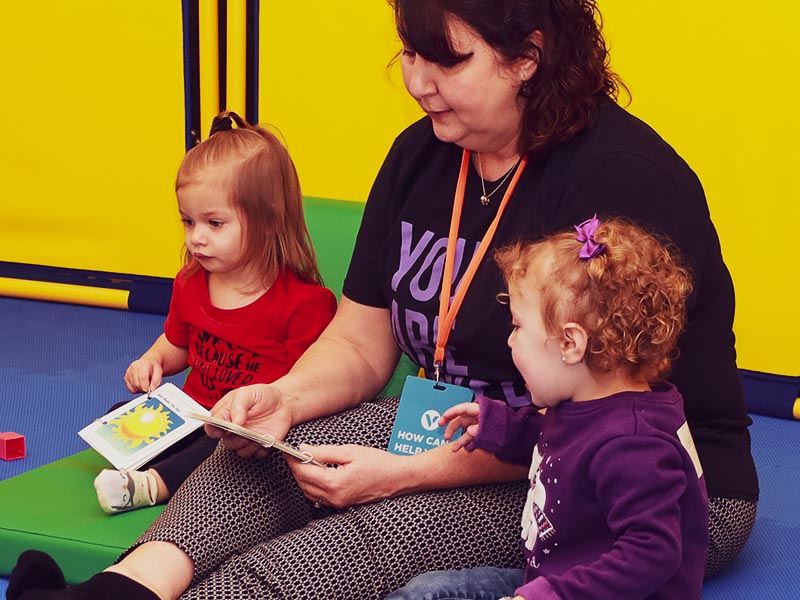 Kids Learn the Word Here.
We design experiences around age-appropriate Bible teaching and small group connection.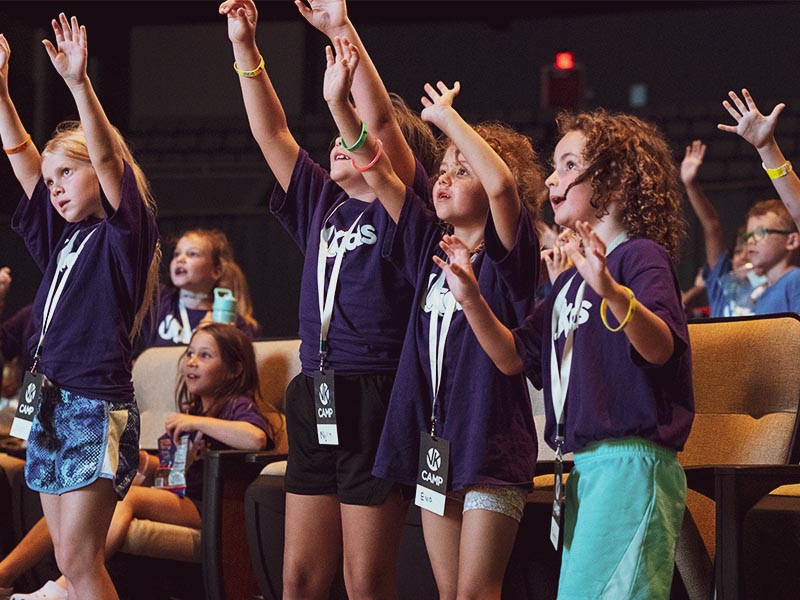 Kids meet Jesus Here.
We facilitate God-moments for every age. We even pray for babies in our nursery!
First time? Here's how it works.
Step 1. Check in.
You can stop at Guest Services when you arrive. We'll show you what to do and where to drop off your kids.
Step 2. The party begins!
Victory Kids enjoy an age-appropriate combination of playtime, snacks, praise and worship, Bible teaching, and small group time. If your child needs you during service, we'll send you a text message.
Step 3. Secure check out.
At check-in, we'll give you a ticket that matches a sticker you'll place on your child. After service, you'll pick your kiddo up where you dropped them off.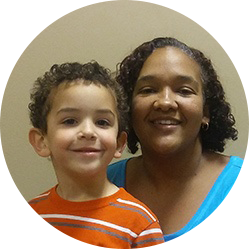 It's great to know that our church offers a place where my son will be safe, loved, and reached at his level with God's Word.
– Jamie M.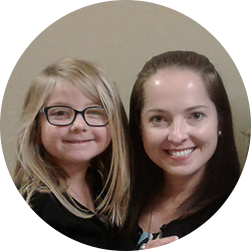 Our kids can't wait to go to church. They come home singing worship songs and talking about what they learned. We are so happy!
– Chris & Celina K.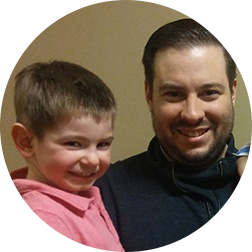 Our kids come out each week smiling from ear to ear, knowing that the Bible is true, God is good, and Jesus loves them!
– Mark and Rachel D.
Care for special needs
Cranberry Twp. & New Castle Campuses
We provide a wide range of services to meet even the most daring requirements.
We see children with special needs how God sees them—valuable and complete.
Even if a child has been medically diagnosed with a condition, God sees him or her with a sound body and mind. In Endless Possibilities, our team will minister the love of God to children with special needs while parents have the opportunity to experience worship and teaching during weekend services.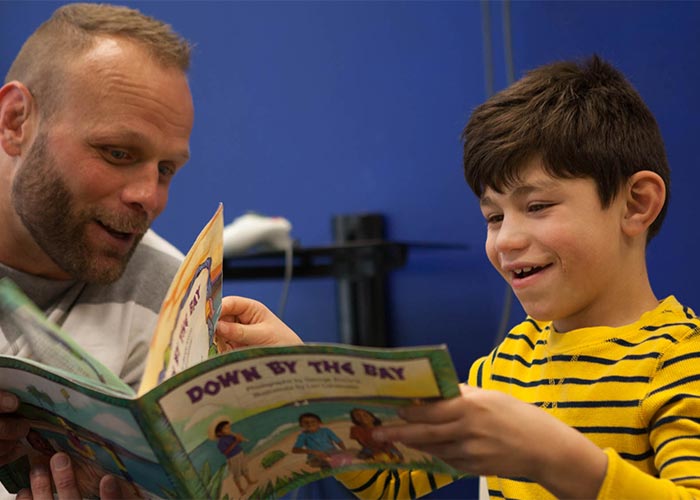 Will I need to register or check in my child? What is the process like?
We place great value on providing your child with a safe environment. All children are required to be checked in by a parent, and we make onsite registration easy! When you arrive, simply stop by one of our Guest Services Counters, and a team member will assist you with the process. Classrooms open approximately twenty minutes prior to the start of each service.
When you register your child, three labels print that you will take to your child's classroom. Each label includes your child's name, any relevant allergy information or special instructions, and an ID number.
One label is your child's name tag, one label is kept in the classroom, and the third is for you. You must present your label in order to pick up your child at the end of service. This protects you and your child by ensuring that no one else can pick up your child while you attend service. If you lose your label, you will be required to show photo identification in order to pick up your child.
What happens if my child needs me during service?
If your child needs you during the service, we will text the number you used when you registered your child.
If someone other than the person who originally registered the child brings the child to church, just let the classroom teacher know and leave a contact phone number in case they need to reach you.
What happens if my child is sick or needs medication?
If your child has any of the following symptoms of illness within 24 hours of coming to service, he or she will not be permitted to attend class that day. Symptoms include fever, upset stomach, chronic cough, pink eye, or a contagious rash.
We are not permitted to administer any medication to your child, including ointments. Please administer any medication before bringing your child to his or her classroom. If your child is being treated with an antibiotic, the dosage must have been started at least one full day before attending class.
Please let us know if your child has any food allergies.
Should I bring anything with my child?
Infants to 12 months – Premixed bottle and diaper bag marked with child's name. The infant seat may stay in the nursery.
One- to Two-Year-Olds – Diaper/Pullup and Sippy cup with water. If your child is potty training, please inform the teacher.
Three-Year-Olds to 4th Grade – Bible and offering.
Please do not let your child bring any stuffed animals, toys, or personal belongings to class, as they are easily lost.
Will there be any food or drink served to my child?
Infants to 12 months – Gerber Vanilla Puffs and bottle (provided by parents)
One-Year-Olds – Cheerios and water
Two and Three-Year-Olds – Goldfish and water
Preschool to 4th Grade – No snack (except in special services)
Please let us know if your child has any food allergies.