Welcome to our family ministry resource page! Our heart as a church is to resource parents so they can lead their children into becoming men and women of God. The most significant work you will ever do is inside your home.
This page gives you a pathway for your children to grow spiritually and navigate cultural issues biblically. You'll see three parts to this pathway. The first one is spiritual focus. That helps students become fully mature believers before graduation, making their church and faith their own. The final two are parent/student engagements and resources. The engagements are chosen based on cultural and natural life situations that families face and navigate. The resources are extra tools for parents to help support their students' growth and walk with God.
If kids are in your care, you want to see them grow in every area of life. That's what we want, too. Victory Kids is a place of energy, movement, and fun. But we also focus on faith foundations and make sure every child knows how much Jesus loves them.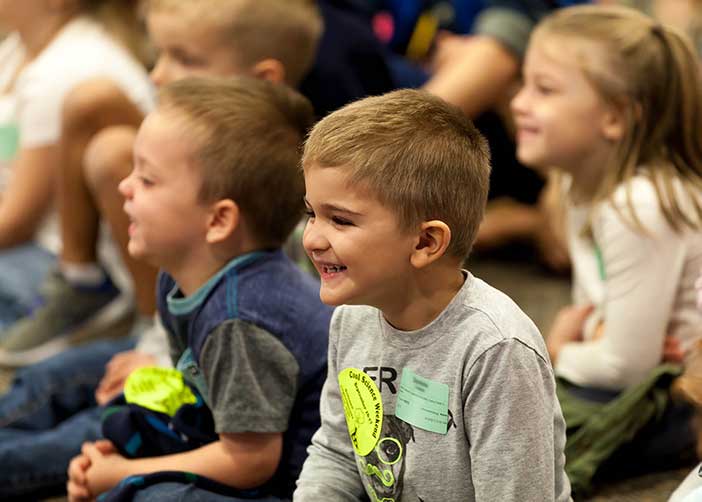 Victory Students is a place of energy, connection, and fun. We also focus on faith foundations while making sure students know how much Jesus loves them.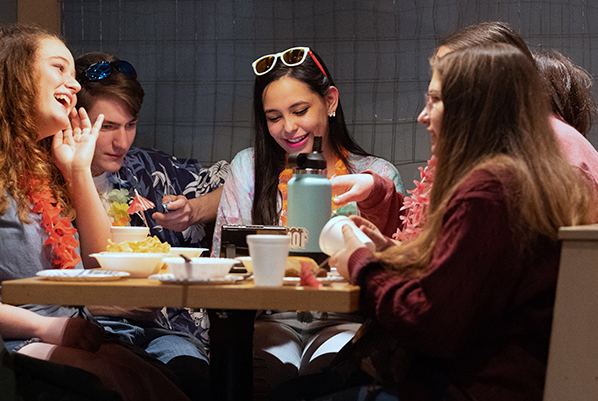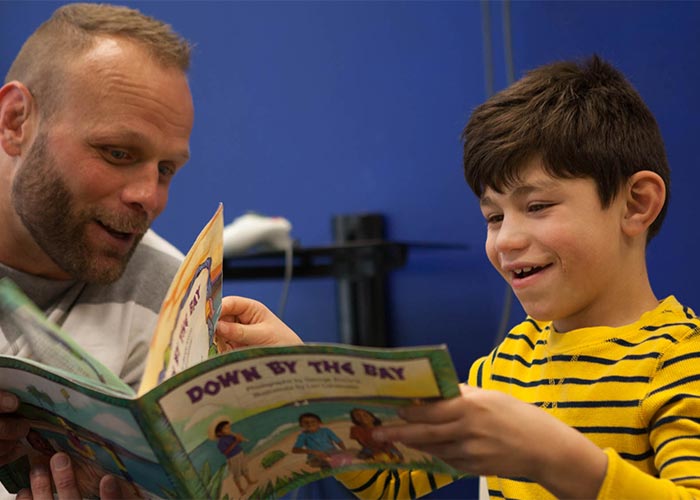 We believe that, with God, each one of our kids has a bright future. We see children not as the world sees them, but how God sees them. He sees each one of them as valuable and complete, with nothing missing and nothing broken. Even if a child has been medically diagnosed with a condition, God sees him or her with a sound body and mind. We see these children as miracles in progress.