Marriage


Enrichment, Roadblocks, and Resources
Welcome to our marriage ministry resource page! Our heart here at Victory Family Church is to resource individuals and couples so they can grow in an understanding of Christ-centered relationships. Our marriage ministry page houses everything Victory offers regarding marriage and relationship development. It provides a roadmap for getting whole and staying whole. As you review this page, you'll intuitively be guided to relationship resources that enable you to grow and develop in whatever life stage you may be in. Thank you so much for visiting Victory's marriage ministry resource page. We are so excited to serve you and your family and look forward to connecting with you as we grow in our understanding of God's plan for our marriages!
At Victory, we're firm believers in doing life together. That's why the Marriage Enrichment portion of Victory's marriage roadmap points you to small groups. By connecting with others going through the same stages of life, we can learn and grow in our understanding of how to have a Christ-centered marriage. So, whether you're seriously dating or have reached the Empty Nester stage of life – why not do life together and experience the marriage God intends you to have?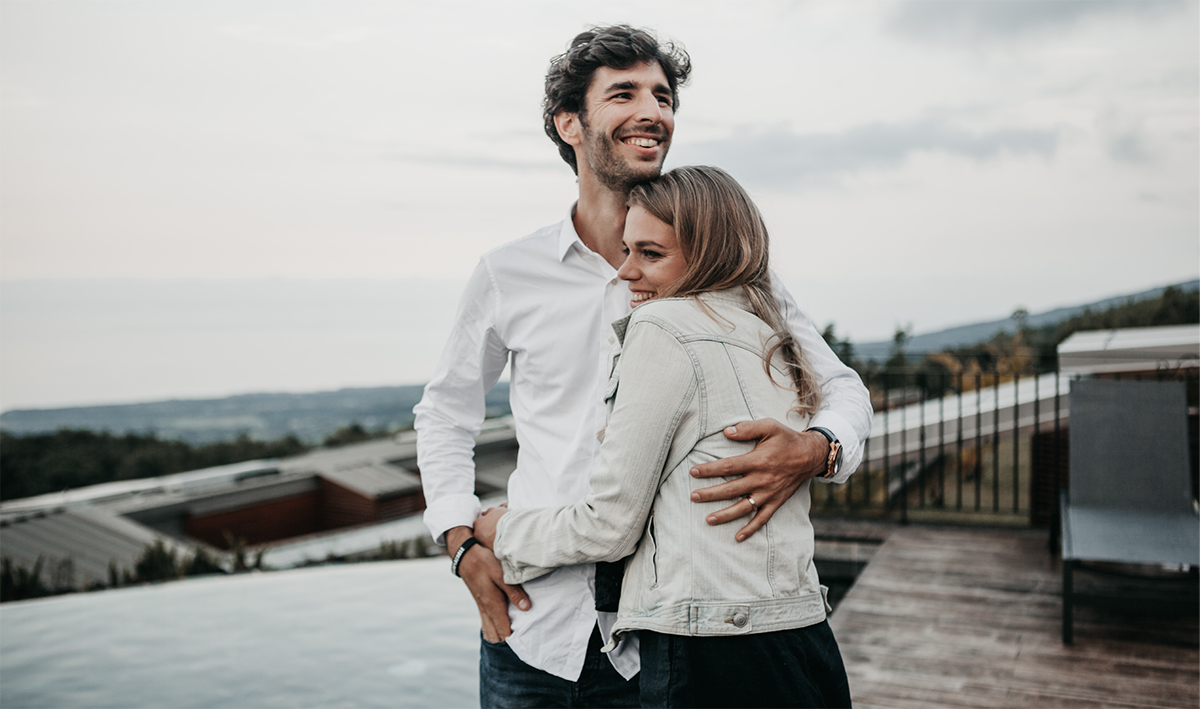 All relationships inevitably go through tricky patches now and then – Jesus himself said, "In this world, you will have trouble, but take heart for I have overcome the world" (John 16:33).
No matter the roadblock your marriage may face, there's no need to navigate it alone. As Pastor John often says –"At Victory, we're not here to see through you; we're here to see you through."
If you're experiencing a minor or significant challenge in your marriage, we encourage you to connect with our marriage ministry team through the resources listed below. You'll receive biblical wisdom, care, and support amid your marriage roadblock.
Perhaps you're in between a group or unable to attend a marriage small group during this season of life, or maybe you're looking for additional marriage enrichment resources to take your marriage relationship to another level. If so, you've come to the right place.
Below, you'll find information on marriage conferences, personal marriage vision retreats, and monthly marriage podcasts, which we believe will greatly bless you and enrich your marriage.
Please feel free to contact us via email at marriageresources@lifeatvictory.com with any questions or if we can assist you in locating a marriage resource that may not be found on the Marriage Enrichment Roadmap.