Here for every
 age and
 life stage. 
Whoever you are, we have ways for you to connect with others and grow in Jesus.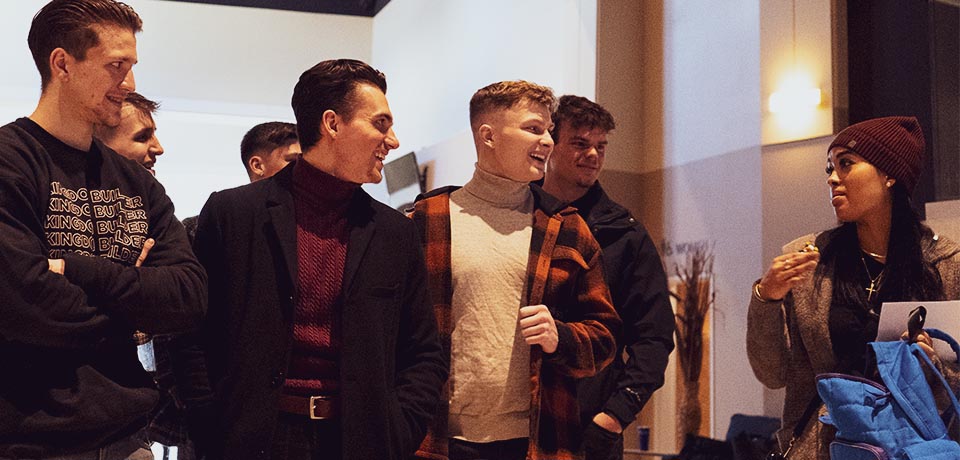 Young Adults
On the third Saturday of every month at 8:30 pm in the Cranberry Twp. Campus auditorium, adults ages 18 to 30(ish) meet for prayer and connection.
Marriage Roadmap
This Marriage Ministry resource page will help equip you so you can grow in an understanding of Christ-centered relationships. We all experience things in our lives that have shaped what we believe about marriage. Using this resource will help you develop your marriage or relationship.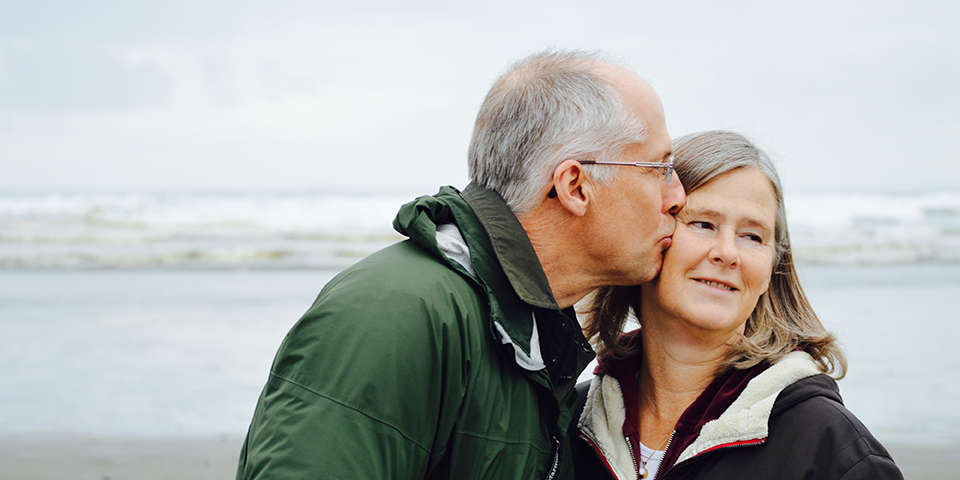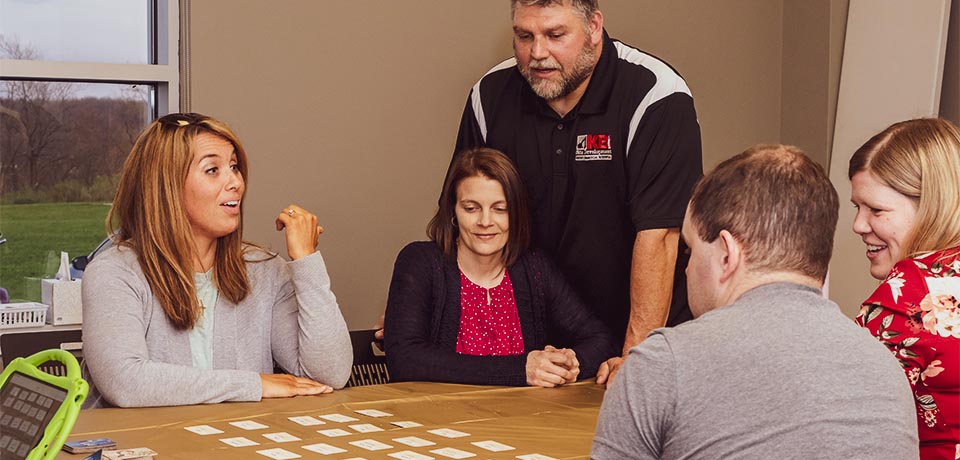 Small Groups
Small groups are the secret to making this large church feel like a tight-knit family. We have small groups all year round, and you can join in any time.
Serving
Put your gifts (and love for others) to good use! You can serve here at our church for individual events or as part of an ongoing team.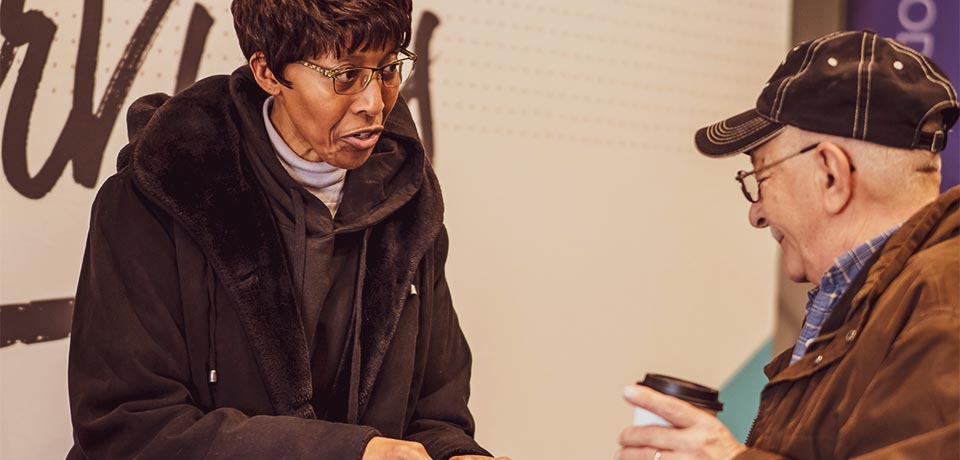 Care
We're here to support you whether you need prayer, spiritual or financial guidance, or addiction recovery.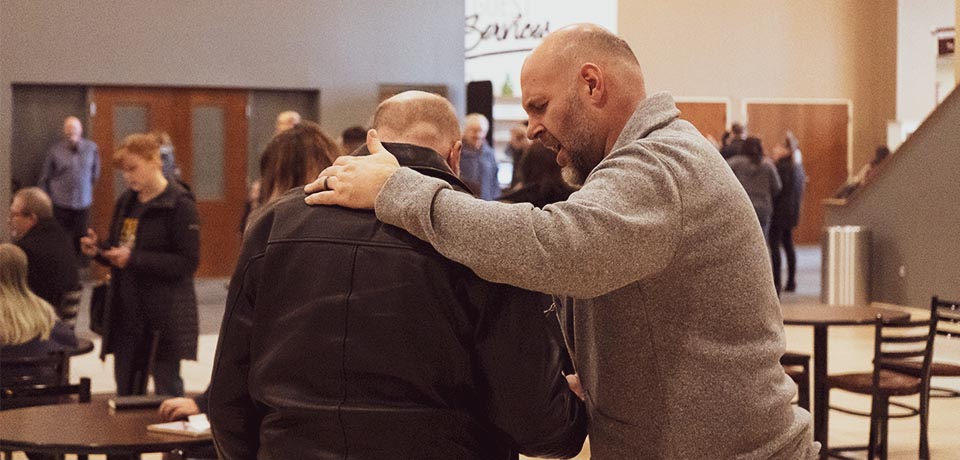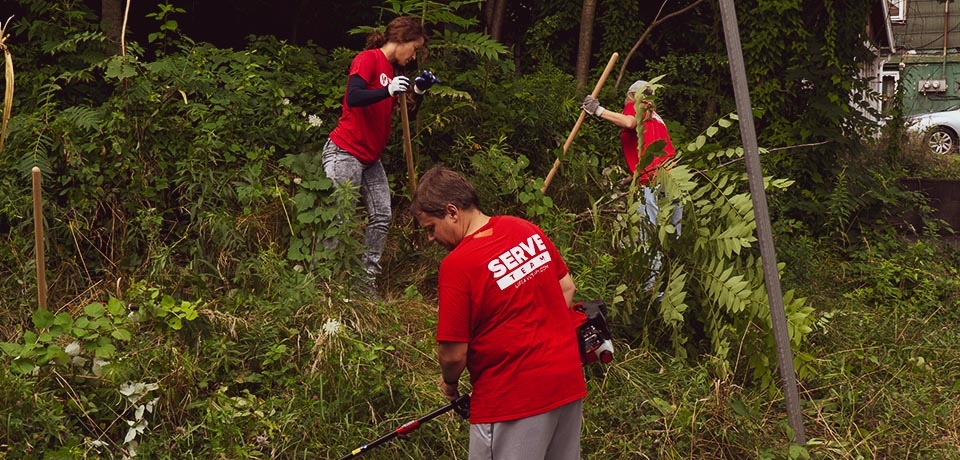 Outreach
Every year, we provide dozens of ways you can make an impact in our community by meeting practical needs.