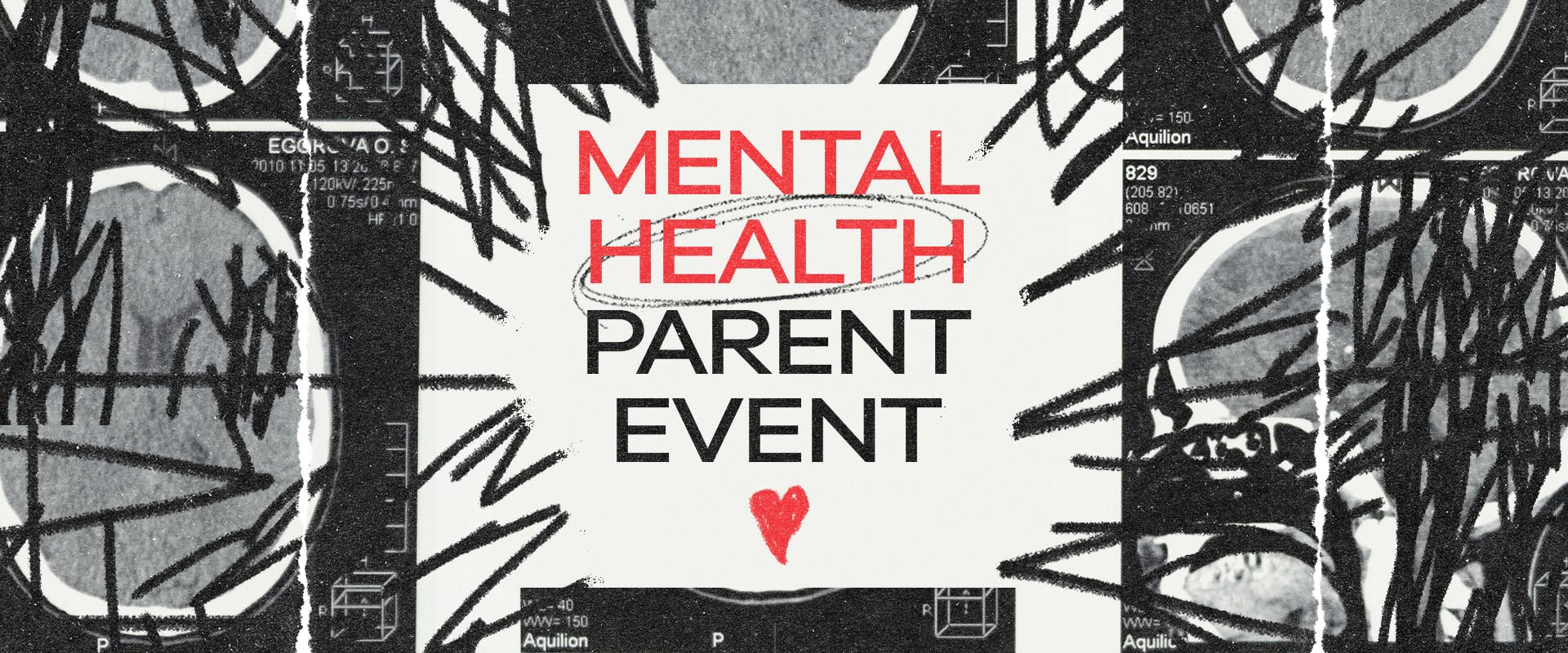 According to the CDC, more than 1 in 3 high school students experienced sadness or hopelessness in 2019, a 40% increase since 2009.
The mental health crisis for students across the United States has reached a critical point. These past couple of years has only exacerbated the already alarming trends. Mental illness robs students of their ability to reach their full potential. Anxiety, depression, and other mental health disorders can hinder students' academic performance, making concentrating, participating in class, or completing assignments difficult. This can lead to a decline in grades and hinder their chances of future success. Parenthood doesn't come with a manual, and as a parent (or caregiver), you play an integral role in supporting your child if they experience mental health struggles.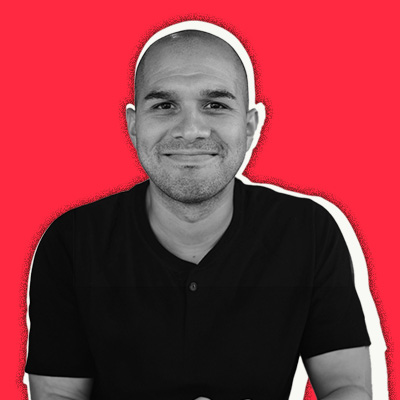 Take charge of their mental health.
Licensed Professional Counselor and Mental Health Coach Peter Piñón, who has more than a decade of experience walking people to better health and growth, gave you resources to take home to implement his tips as soon as possible.

Websites & links
resolve Crisis Services: Call or text – 1-888-7-YOU-CAN (796-8226)