1-Year-Olds


Parent Resources
Your Child's Phase
How can you raise your baby to love God and follow in Jesus's footsteps? Effective parenting interweaves 3 components: knowledge plus character plus conduct. Those three elements are essential for your spiritual progress too. Your growth is pivotal in doing what's very best for your baby! Every Christian parent who genuinely endeavors to grow in these three ways is on God's path toward raising godly children.
Begin by acknowledging that you need God's help to grow closer to him yourself! Unless you continue to love God with all your heart, mind, and strength, you cannot expect to help your child to do so. Make it your ambition to know God intimately, love him passionately and serve him selflessly. Your growth is pivotal to doing what is very best for your toddler! Every Christian parent who genuinely endeavors to grow spiritually is on God's path towards raising godly children.  
Spiritual Focus
Throughout the year, your child gets to know God during our services. As a parent, you are the most significant influence in your child's life. We have provided some age-appropriate spiritual focuses you can teach your child at home. By doing this, you are instilling God's Word in them and making it a priority in their life.
Discovery of God's Creation
Psalm 127:3 tells us that children are a heritage from the Lord and a reward from our heavenly Father. Watching our babies learn and grow provides one of the world's most satisfying experiences. Along with this gift comes a responsibility. We are in charge of training our children in how they should go (Proverbs 22:6). We do not want to teach our children about the wonders of the world around us but introduce them to the marvelous Creator who designed it all.
Parent/
Child Engagement
We want to walk alongside you with your student as they navigate their lives. These are resources and tools you can use with them!
A routine keeps your little one focused on what he needs to do daily, like eat, play, and learn. The more consistently you keep his routine, the more he'll know what comes next and can prepare for it, developing independence. Daily routines are essential for young children! Make attending church each week and reading Bible stories at home daily a part of your routine.
Nursery Virtual Classroom
Toddlers on the Move: Parenting Wisdom
Dr. Scott Turansky and Joanne Miller, RN, BSN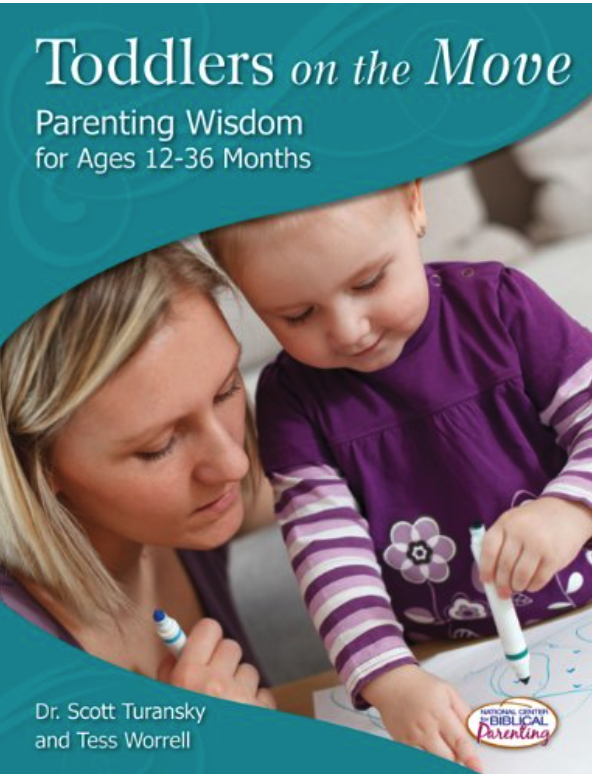 Creation Cards: Exploring God's Creation
Published by Apologetics Press