12th Grade


Parent Resources
Your Child's Phase
THE PHASE WHEN YOUR EMERGING ADULT PULLS AWAY, GETS CLOSER, DOES THINGS FOR THE LAST TIME, AND YOU BOTH START ASKING, "WHAT'S NEXT?"
Graduation is a crisis—and not just for seniors.
Something is about to change, and there's a good chance you aren't convinced they're ready. And whether they seem to show it or not, your senior is probably just as concerned about that as you.
Every twelfth grader wants to know, "What will I do?" So, your role is to MOBILIZE their potential.
There are 52 weeks until graduation. DON'T MISS IT.
Spiritual Focus
During your child's school year, Victory Family Church will go in-depth in February on a biblical principle during services. This isn't the only time they will learn about this topic. We are just emphasizing the principle during this period. The subject is determined based on their age, stage of development, and what's culturally and socially relevant.
With the pressures of your twelfth grader's future and society's pressure, their spiritual focus year should be on freedom. Your student will walk through a 12-week small group that enables them to make breakthroughs with their lives and questions. We're so excited about the freedom that God has in store for your student.
Parent/
Student Engagement
We want to walk alongside you with your students as they navigate their lives. These are resources and tools you can use with them!
Parenting Adults
Your twelfth grader is becoming an adult and even so you still play a vital role in their life. Studies show that 70 percent of students walk away from the Lord after they graduate. It's up to you parents to connect them to their faith, church, and community.
Small Group Recommendations
Search for small groups at the link below. Some suggestions include:
Financial Peace University
Connection Groups like Family Bowling and Parent Groups
* Please note – not all small groups available at all times
Parenting Your Twelfth Grader: A Guide to Making the Most of the "What's Next?" Phase
Kristen Ivy and Reggie Joiner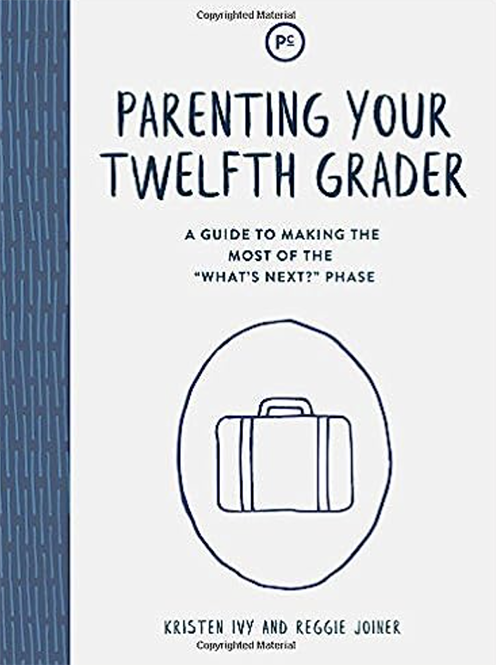 Undaunted Student Edition: Daring to Do what God calls you to do
Christine Caine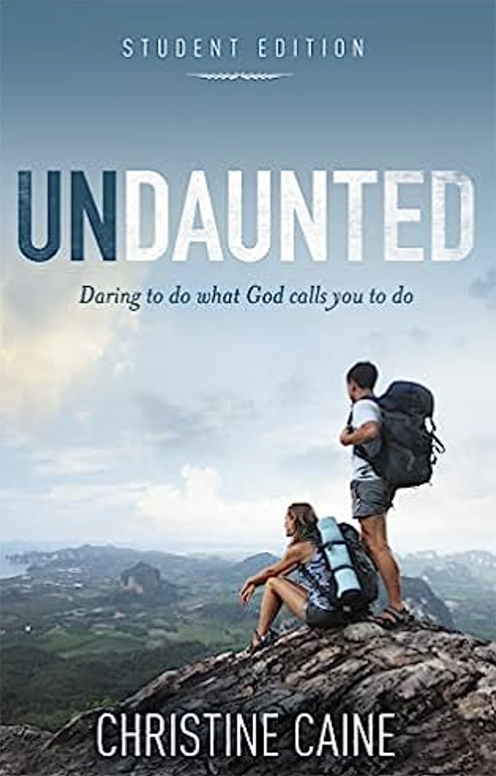 The Believers Authority
Kenneth Hagin