2-Year-Olds


Parent Resources
Your Child's Phase
How can you raise your baby to love God and follow in Jesus's footsteps? Effective parenting interweaves 3 components: knowledge plus character plus conduct. You probably realize that those three elements are essential for your spiritual progress, too. Your growth is pivotal in doing what is best for your baby! Every Christian parent who genuinely endeavors to grow in these three ways is on God's path toward raising godly children.
Begin by acknowledging that you need God's help to grow closer to him yourself! Unless you continue to love God with all your heart, mind, and strength, you cannot expect to help your child to do so. Make it your ambition to know God intimately, love him passionately and serve him selflessly. Your growth is pivotal to doing what is very best for your toddler! Every Christian parent who genuinely endeavors to grow spiritually is on God's path towards raising godly children. 
Spiritual Focus
Throughout the year, your child gets to know God during our services. As a parent, you are the most significant influence in your child's life. We have provided some age-appropriate spiritual focuses you can teach your child at home. By doing this, you are instilling God's Word in them and making it a priority in their life.
Younger children are often intimidated when they see other kids doing things they have not yet attempted. Uncertain of their abilities, these children hesitate or refuse to try new things. Just as a battery continually needs to be recharged, your child requires constant encouragement. Kids need large doses of support, affirmation, and praise to counterbalance their self-imposed limitations. Look for ways to build your child up. Become their biggest cheerleader. Let your kids know that you believe in them- no matter what!
Parent/
Child Engagement
We want to walk alongside you with your student as they navigate their lives. These are resources and tools you can use with them!
As children grow older, they want fewer restrictions and more freedom. Young kids cannot understand why parents don't trust their judgment. They view parental boundaries as roadblocks to their independence. Boundaries are a gift that provides both security and freedom.
The New Dare to Discipline
Dr. James Dobson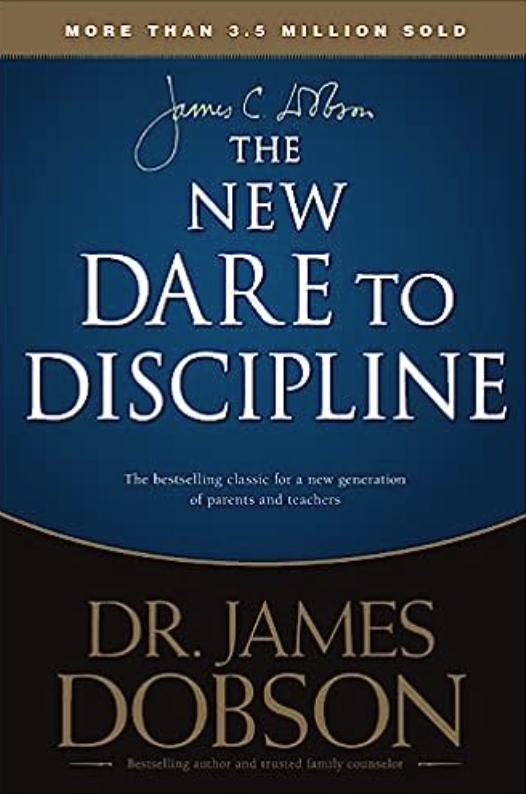 The New Strong-Willed Child: Surviving Birth Through Adolescence
Dr. James Dobson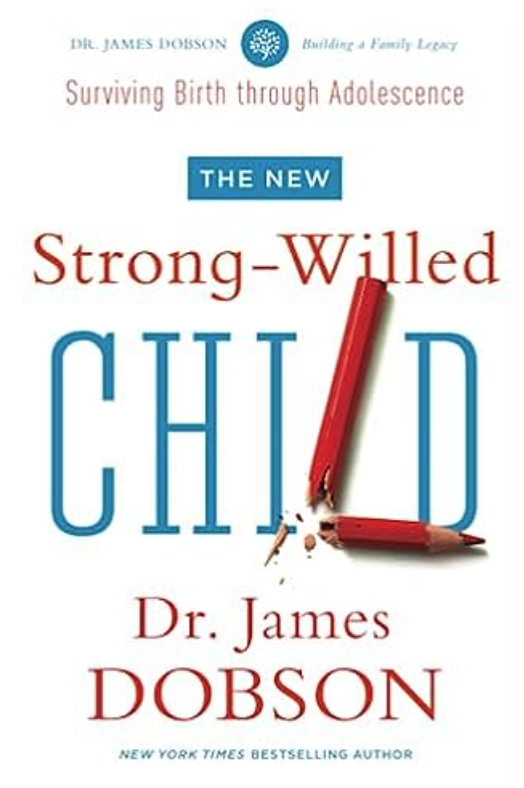 Boundaries with Kids: How Healthy Choices Grow Healthy Children
Dr Henry Cloud and Dr. John Townsend