7th Grade


Parent Resources
Your Child's Phase
The phase when nothing you do is cool, what they feel right now matters most, and one suddenly social kid wants to know "Who's going?"
Interests and abilities change. Not everyone makes the team. Long accepted values can come into question. On top of all that, this phase is a time of heightened self-awareness.

Every seventh grader wants to know, "Who am I?" so, your role is to AFFIRM their journey.

There are 312 weeks until graduation. DON'T MISS IT.
Spiritual Focus
During your child's school year, Victory Family Church will go in-depth in February on a biblical principle during services. This isn't the only time they will learn about this topic. We are just emphasizing the principle during this period. The subject is determined based on their age, stage of development, and what's culturally and socially relevant.
Your seventh-grade student will learn about baptism of the Holy Spirit at Victory Family Church. In Acts 1:4, Jesus instructed his disciples before he ascended into Heaven, don't leave Jerusalem until you receive the gift that I have told you about and the gift the Father has promised. John baptized you in water, but in a few days, you'll be baptized by the Holy Spirit. Your student will learn about this, be able to receive the gift, and share it with others.
Parent/
Student Engagement
Parent/student engagements are designed to help connect and strengthen the family unit by providing intentional conversations that your student needs in this season of life. In the month of November, we want to propel your relationship with your child by equipping and empowering you to take him/her on a date! We believe our resources and tools will help you know your child better and become more aware of how to meet their personal needs.
The Parent and Child Date
We want to ensure open communication with your seventh grader in your home. One way to do that is through a parent-child date. It's a time for Dad to spend one-on-one time with his girl or Mom one-on-one with her buddy. This will help engage in healthy conversations. On the dates, you will take an intimacy quiz. It's a way for you and your child to feel the way you express love.
How to Have a Conversation
with your middle schooler
How to Have a
Date with your Child
Small Group Recommendations
Search for small groups at the link below. Some suggestions include:
Financial Peace University
Connection Groups like Family Bowling and Parent Groups
* Please note – not all small groups available at all times
Parenting Your Seventh Grader: A Guide to Making the Most of the "Who's Going?" Phase
Kristen Ivy and Reggie Joiner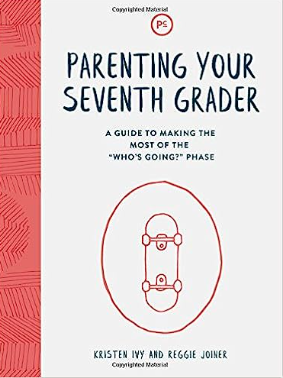 Tongues: Beyond the Upper Room
Kenneth Hagin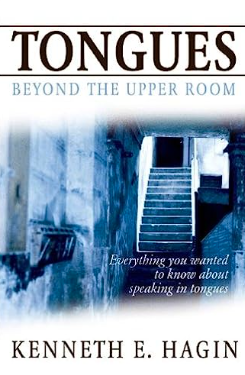 Screens and Teens: Connecting with Our Kids in a Wireless World
Kathy Koch