Your Child's Phase
God has given you an indescribable gift. Your baby is uniquely shaped in God's own image – created in his very likeness! The Creator has carefully formed every detail of your tiny son or daughter.
Psalm 139:13-16 says "You made all the delicate, inner parts of my body and knit me together in my mother's womb. Thank you for making me so wonderfully complex! Your workmanship is marvelous – how well I know it. You watched me as I was being formed in utter seclusion, as I was woven together in the dark of the womb. You saw me before I was born. Every day of my life was recorded in your book. Every moment was laid out before a single day had passed."
Your baby is God's masterpiece! But the Lord's intimate involvement with your child did not stop at birth. God is present right now and he wants to continue working on his magnificent creation at every stage of your child's life! 
Spiritual Focus
Throughout the year, your child gets to know God during our services. As a parent, you are the most significant influence in your child's life. We have provided some age-appropriate spiritual focuses you can teach your child at home. By doing this, you are instilling God's Word in them and making it a priority in their life.
From the moment they are conceived, children are spiritual beings, and while the needs of infants are primarily physical, please understand that meeting the needs of your infant in a loving, affirming manner forms the basis of positive faith formation. Meeting physical needs establishes trust, security, and relationship. While fulfilling their physical needs, there is no better time to let your child see you praying and conversing with God. Hold their hands, look into their eyes, and talk to God. Let your baby hear your voice as they coo and babble their prayers, repeating and copying your behaviors.
A young child's accelerating ability to speak opens the opportunity for him or her to talk with God. Establishing the importance of having a special time talking to God and believing in the power of praying to a God who hears our prayer is one of the best ways you can love your child at this stage.
Parent/
Child Engagement
We want to walk alongside you with your student as they navigate their lives. These are resources and tools you can use with them!
Our children will learn to pray by hearing and watching what you do. Carry on a dialogue with the Lord throughout the day. Be sure that your baby overhears you praying out loud. They will love to hear your voice as you converse with God about their future. As you develop a heart-to-heart relationship with God, your child will also begin to desire one. Pray scripture prayers over your child, speaking God's promises and blessings over them. There is power in prayer! Let them hear you pray, saying the name of Jesus so their ears can listen to it daily.
365 Things Every New Mom Should Know
Linda Danis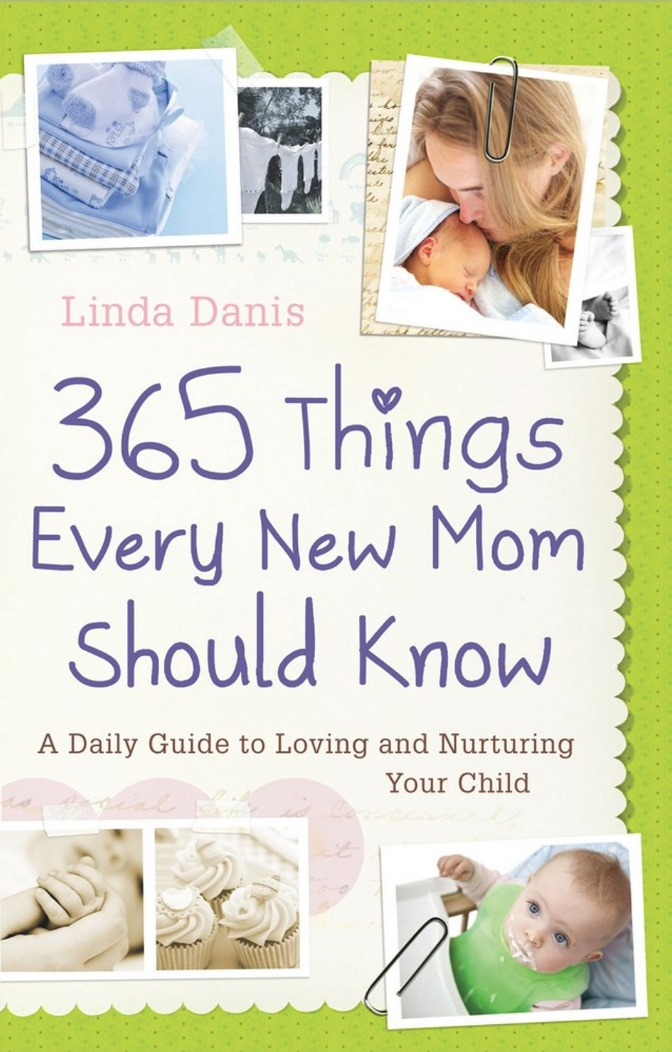 While They are Sleeping: 12 Character Traits for Moms to Pray
Gary Harrell and Anne Arkins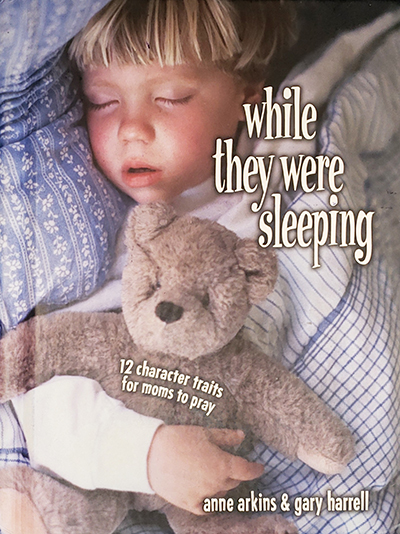 The Baby Adventure – Parenting Wisdom for Birth to 12 Months
Dr. Scott Turansky and Joanne Miller, RN, BSN