Special Needs


Parent Resources
As parents, we love our children! We want to help them grow and learn, even more so if your child has a special need. Our desire to help our child can sometimes outweigh our needs physically, emotionally, and spiritually. When we are taking steps to be healthy in these areas, we can help others.
Small Groups
Finding community and growing spiritually with a small group of people is life-changing. When we find a connection, we can grow on a deeper level. We have a Supermom's small group that meets monthly to help support and grow moms with children with special needs. Our Essentials, Freedom, and Faith Life Training small groups are great opportunities to grow as a disciple in Christ.
Marriage Mentoring
Marriage can be challenging at times, and talking about your marriage with a mentor is healthy. Our mentors have been trained and desire to see you and your spouse succeed. A healthy marriage is essential for raising healthy children.
Confessions
Hearing that your child has a special need can be heartbreaking. All your dreams for your child are shattered in a moment, and the cold, hard facts of how their life will be different start to flood in. However, we have a God who is more significant than any diagnosis, and as His children, we have promises that we can stand on in faith. Our faith is strengthened by hearing the Word of God. So here are some confessions you can say as a parent to enhance your faith in God's promises.
Salvation
Salvation is the first step that we take in becoming a Christian. If you would like to talk to your child about salvation, select the grade level that would best suit them so they can take this next step.
Water Baptism
Water Baptism is an outward declaration to others about our inward choice to follow Jesus. Below are links to how to address this next step with your kid.
Devotional Life
A devotional life is vital in growing your relationship with God. This can be done as a family to help model and guide your child until they are ready to do this as an individual. We always want to help grow their desire to know God. This is just a start for that journey.
Parent/
Student Engagement
We want to walk alongside you with your students as they navigate their lives. These are resources and tools you can use with them!
Faith Confessions for Your Child
Speaking the Word of God over your life is very important because what you say, hear, and listen to helps solidify your faith in God's promises. When the world says differently, it can be hard to fight the battle of faith. You and your child can say some faith confessions together to build up their faith.
Small Group Recommendations
Search for small groups at the link below. Some suggestions include:
Supermoms
Essentials
Freedom
* Please note – not all small groups available at all times
Champions Curriculum: A Devotional Series for Exceptional Individuals and Their Families
Dr. Sandy Robinson & Craig Johnson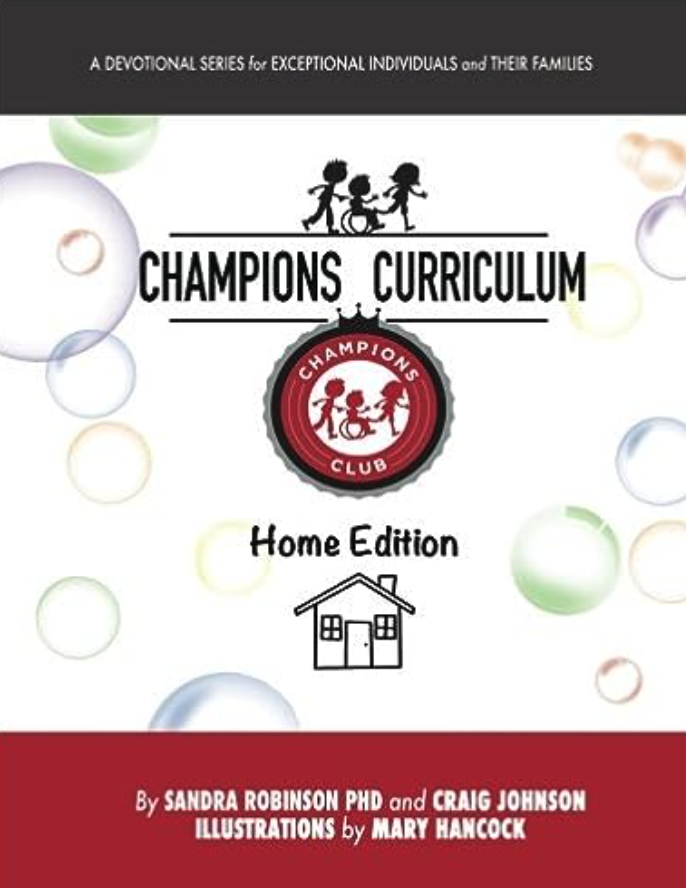 You Are Extraordinary
Craig Johnson & Samantha Johnson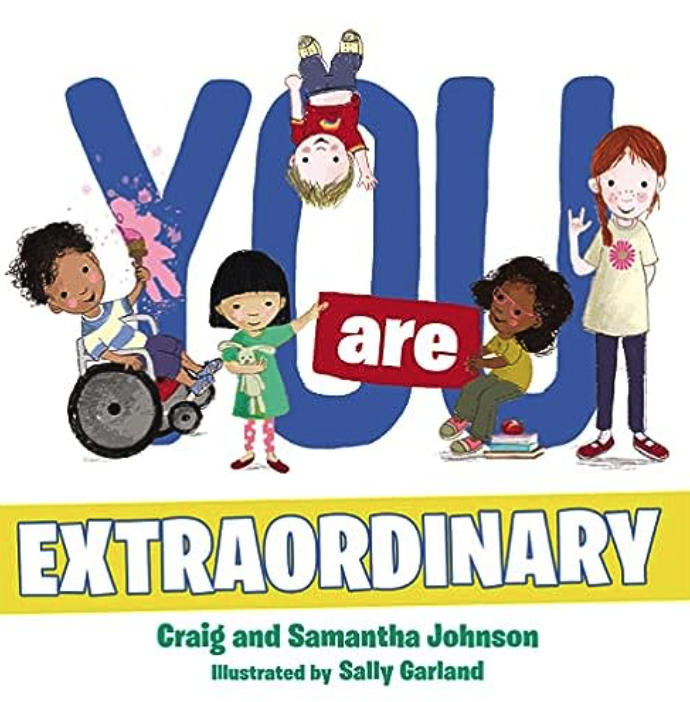 Champion: How One Boy's Miraculous Journey Through Autism Is Changing the World
Craig Johnson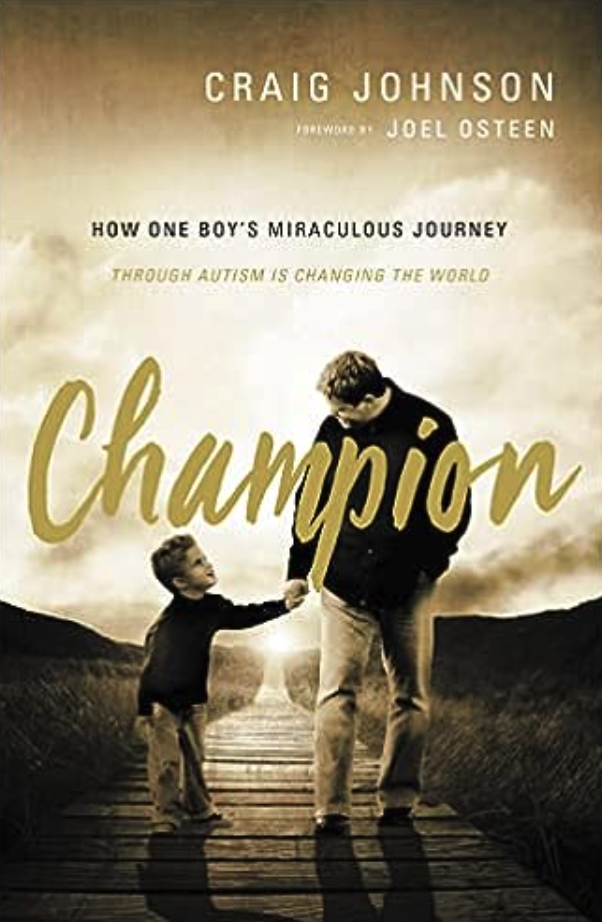 Sharing Love Abundantly in Special Needs Families: The 5 Love Languages for Parents Raising Children with Disabilities
Gary Chapman & Jolene Philo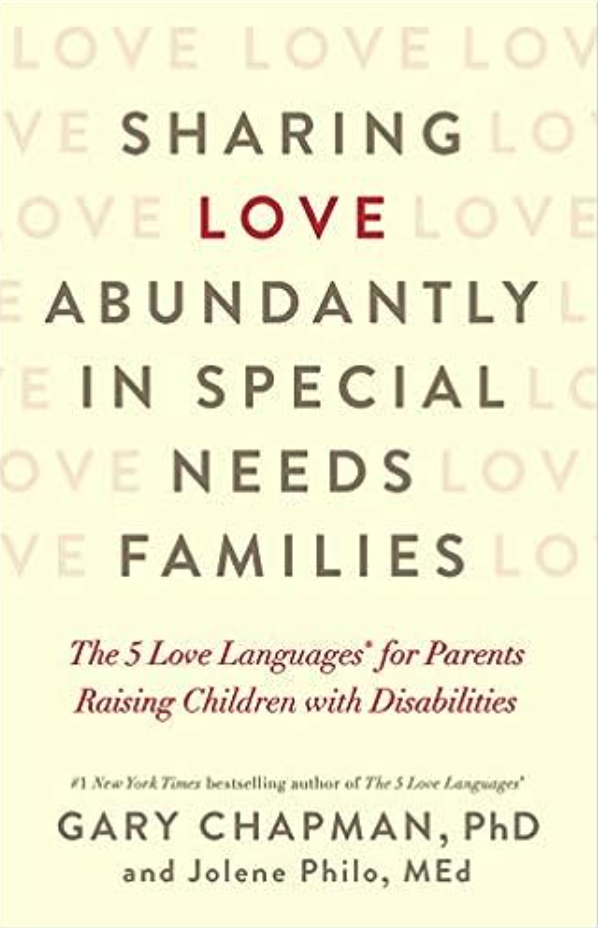 Unbroken Faith: Spiritual Recovery for the Special Needs Parent
Diane Dokko Kim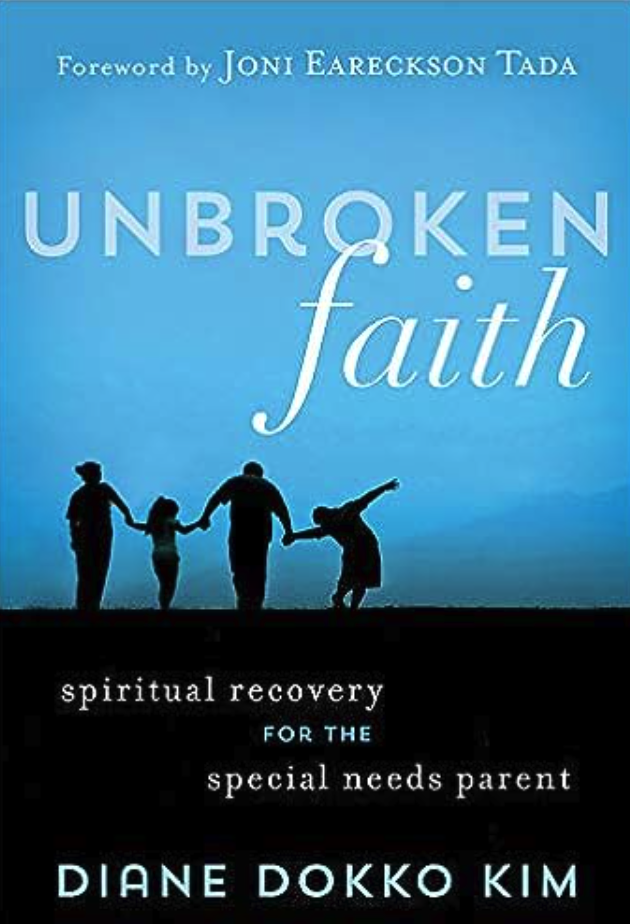 Bible Promises for Parents of Children with Special Needs
Amy E. Mason