All relationships inevitably go through tricky patches now and then – Jesus himself said, "In this world, you will have trouble, but take heart for I have overcome the world" (John 16:33).
No matter the roadblock your marriage may face, there's no need to navigate it alone. As Pastor John often says –"At Victory, we're not here to see through you; we're here to see you through."
If you're experiencing a minor or significant challenge in your marriage, we encourage you to connect with our marriage ministry team through the resources listed below. You'll receive biblical wisdom, care, and support amid your marriage roadblock.
Resources for Marriage Challenges
Marital challenges often start as minor irritations but, left unchecked, can grow into deeper frustrations. The recommended resources below can you help course correct and get your marriage back on the roadmap to a Christ-centered marriage.
Small Group Recommendations
Search for small groups at the link below. Some suggestions include:
How We Love
Healthy Me, Healthy Us
The Good Fight
Emotionally Healthy Marriage
* Please note – not all small groups available at all times
How We Love
Kay & Milan Yerkovich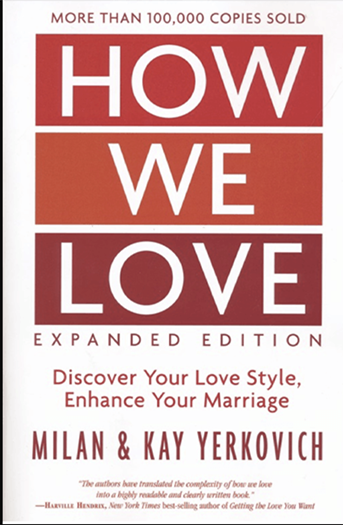 The Good Fight
Les & Leslie Parrott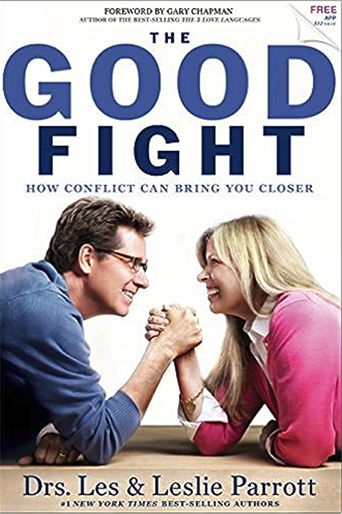 Healthy Me, Healthy Us
Les & Leslie Parrott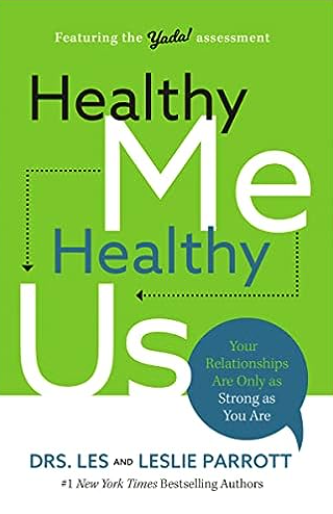 Resources for Critical Care
Martial emergencies typically don't occur overnight, but if you're experiencing one, we know you're looking for immediate help. The resources below will provide straightforward, biblically-based guidance to help navigate crisis-level roadblocks in your marriage.