This is where it all begins! The roadmap to a Christ-centered marriage starts with setting a foundation for healthy dating beliefs.
These small groups share how to develop healthy friendships and dating relationships (and how to end unhealthy ones), along with discussing how to date to discover the right one.
Resources
This Marriage Ministry resource page will help equip you so you can grow in an understanding of Christ-centered relationships. We all experience things in our lives that have shaped what we believe about marriage. Using this resource will help you develop your marriage or relationship.
Small Group Recommendations
Search for small groups at the link below. Some suggestions include:
Real Relationships (Les and Leslie Parrott)
The Right One (XO Marriage/Jimmy Evans & Frank Martin)
How We Love (Kay & Milan Yerkovich)
* Please note – not all small groups available at all times
Real Relationships
Les and Leslie Parrott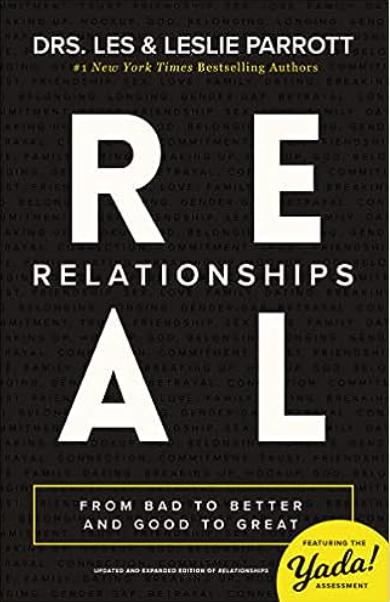 The Right One
Jimmy Evans & Frank Martin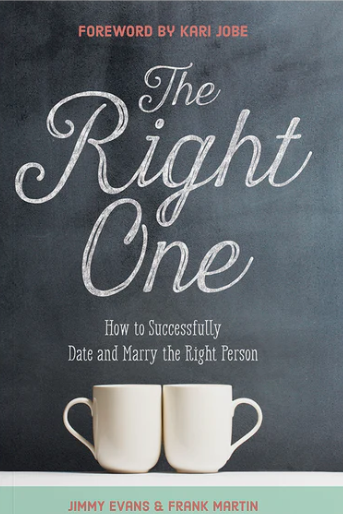 How We Love
Kay & Milan Yerkovich