Just the two of us once again! The children are grown and off to college, developing their careers, or perhaps married and starting a family. However, this is not the time to stop focusing on your marriage. God has so much in store for you as a couple!
For some couples, this season may require a time of intentionally dating our spouse to rediscover the passion for one another. For others, this is a season of grand-parenting, reconnecting with lifelong friends, and mentoring other married couples. Regardless of your focus, your marriage is a legacy that impacts many future generations. Our marriage roadmap has no rest stops, so continue to prioritize enriching your marriage and your Kingdom legacy!
Resources
This Marriage Ministry resource page will help equip you so you can grow in an understanding of Christ-centered relationships. We all experience things in our lives that have shaped what we believe about marriage. Using this resource will help you develop your marriage or relationship.
Small Group Recommendations
Search for small groups at the link below. Some suggestions include:
How We Love
The Naked Marriage
Strengthening Your Marriage (SYMBIS +)
Love & Respect
* Please note – not all small groups available at all times
How We Love
Kay & Milan Yerkovich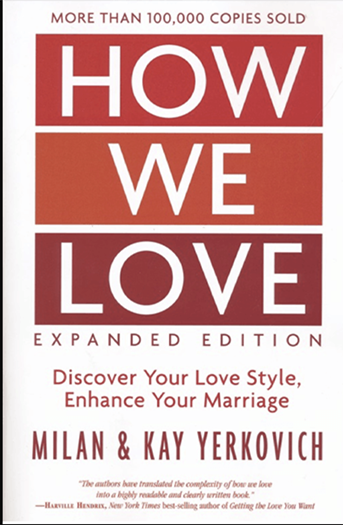 Strengthening Your Marriage (SYMBIS +)
Les & Leslie Parrott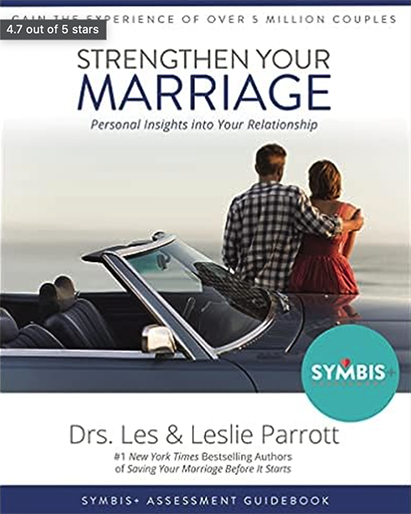 The Naked Marriage
Dave & Ashley Willis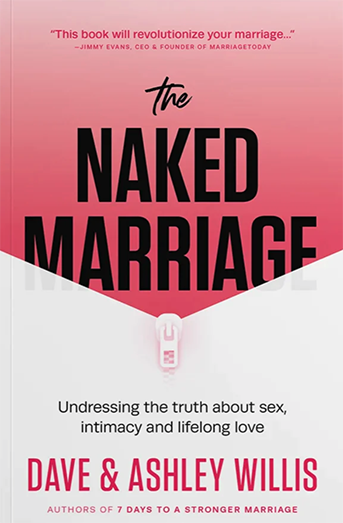 The Four Laws of Love: Guaranteed Success for Every Married Couple
Jimmy Evans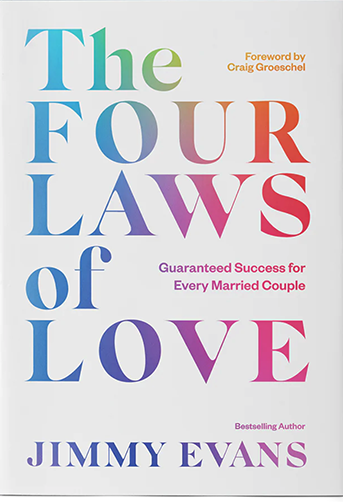 Healthy Me, Healthy Us
Les & Leslie Parrott