Anyone who's been touched by the pain of divorce knows it's one of the most devastating marriage roadblocks to experience. It's an experience we'd never want anyone to navigate alone.
The resources below are designed to provide care and support to address the heartache of divorce and move individuals and families to a place of emotional wholeness and healing.
Resources for Marriage Challenges
This Marriage Ministry resource page will help equip you so you can grow in an understanding of Christ-centered relationships. We all experience things in our lives that have shaped what we believe about marriage. Using this resource will help you develop your marriage or relationship.
Small Group Recommendations
Search for small groups at the link below. Some suggestions include:
How We Love (Kay & Milan Yerkovich)
21 Days to Inner Healing (XO Marriage/Jimmy Evans
Freedom Small Group
* Please note – not all small groups available at all times
How We Love
Kay & Milan Yerkovich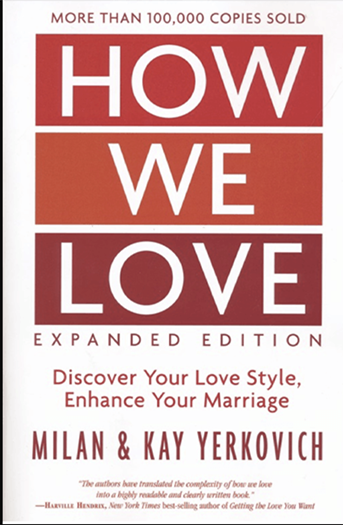 21 Days to Inner Healing
Jimmy Evans