Just the Two of Us! You're in the sweet season of enjoying your time together as a couple.
Although it may seem easy – this isn't the time to coast. This is the perfect time to develop the habit of intentionally investing in your marriage. The small groups below provide an excellent opportunity for connection and growth in your marriage enrichment.
Resources
This Marriage Ministry resource page will help equip you so you can grow in an understanding of Christ-centered relationships. We all experience things in our lives that have shaped what we believe about marriage. Using this resource will help you develop your marriage or relationship.
Small Group Recommendations
Search for small groups at the link below. Some suggestions include:
How We Love
4 Laws of Love
The Naked Marriage
Kingdom Marriage
The Story of Marriage
* Please note – not all small groups available at all times
How We Love
Kay & Milan Yerkovich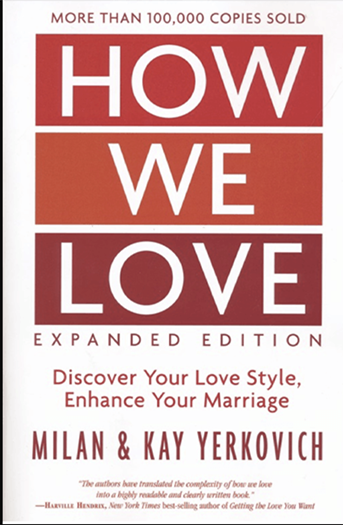 Kingdom Marriage
Dr. Tony Evans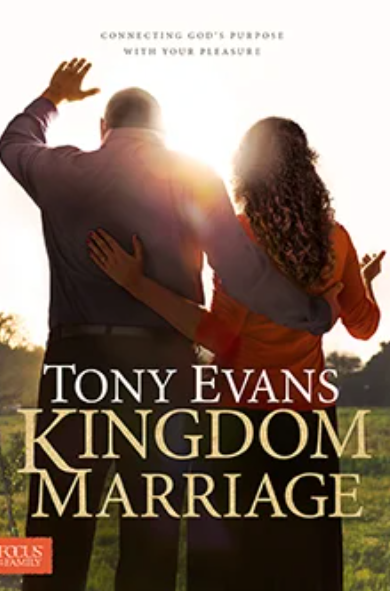 The Story of Marriage
John & Lisa Bevere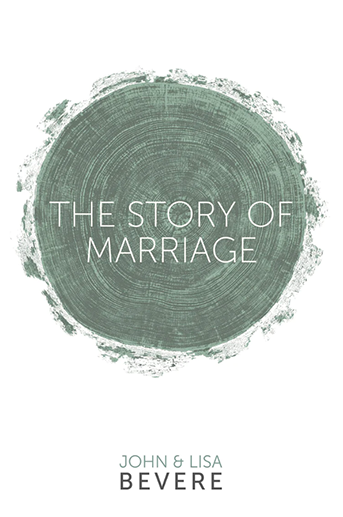 The Four Laws of Love: Guaranteed Success for Every Married Couple
Jimmy Evans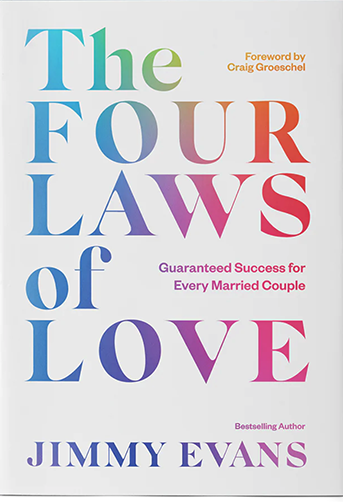 The Naked Marriage
Dave & Ashley Willis